Articles Tagged 'CPA'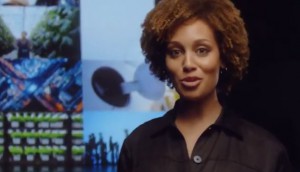 Chartered professional accountants showcase their modern skills
In a follow up to last year's "boring" effort, the CPA continues to tackle misconceptions about the profession.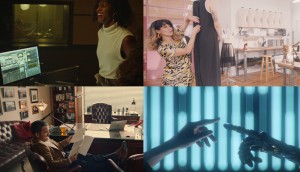 Chartered Professional Accountants tackles 'boring' misconceptions
The organization shows the varied skills CPAs have across sectors to increase their appeal among business leaders.
Up to the Minute: Wasserman names ACD
Plus, Naked Creative grows its content and production team, and Pomp & Circumstance wins American Apparel.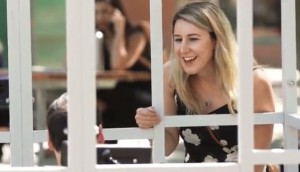 Cerebral Palsy Association of Manitoba advocates from behind bars
The non-profit's first campaign saw a young man tell his story using a temporary cell.