Articles Tagged 'Craig Jenkins'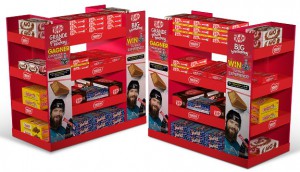 Nestle drives trial with an assist from the NHL
The company is looking to grab attention for the re-introduction of the Kit Kat Chunky (and cross-promote its other brands).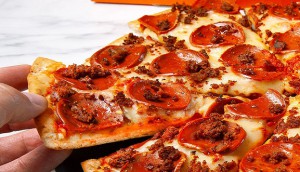 CPGs take to QSRs
Kraft Heinz and Yves Veggie Cuisine went beyond grocery, partnering with Smokes and Pizza Pizza to drive shopper engagement.
Small is the new big (and big is the new small)
TracyLocke's Craig Jenkins on how niche is king, and how marketers can join the party.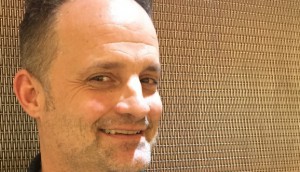 Craig Jenkins named CD at TracyLocke
New clients have led to the need for a permanent creative director at the shopper marketing agency.