Small is the new big (and big is the new small)
TracyLocke's Craig Jenkins on how niche is king, and how marketers can join the party.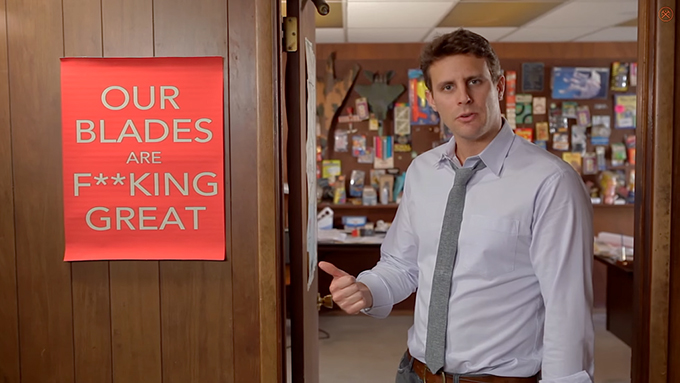 This article appears in the May 2017 issue of strategy.
By Craig Jenkins
Today's technology tsunami is ushering in a third industrial revolution – where size no longer matters, scale meets outsourcing and, interestingly, niche has become king.
For upstarts, breaking into an established market is now possible. In the highly regulated transport industry, Uber targeted a specific component of a traditional business model – dispatch. The ride services co. is built around a convenient payment system that also results in a service-based meritocracy (try getting a lift with a three-star rating). And its business strategy has spawned no shortage of imitators.
In CPG, there is no end to the startups challenging multinational stalwarts like P&G and Unilever. Eschewing traditional marketing plans, The Honest Company reached a nearly US$2 billion valuation in four years. It went from 17 baby-focused items to over 135 line extensions, including household cleaners and cosmetics. With distribution now in mass grocery, it's competing head-on in traditional bricks-and-mortar.
As more subscription-based businesses crop up, marketers need to find ways to join the party (just as Unilever did, purchasing grooming co. Dollar Shave Club last summer for US$1 billion).
With the impending launch of Amazon Pantry in Canada, traditional retailers need to find ways to outpace niche industry players and use the same disruptive technology in their favour. While Loblaw doubles down on click-and-collect, others are exploring competitive delivery models like lockers and third-party shipping services. Across the pond, grocer Tesco clearly wants to own the best checkout experience. Ubiquitous in the U.K., it's rolled out a "Scan as you Shop" program to over 350 stores – allowing shoppers to simply exit the store and avoid the payment bottleneck, just like what Amazon Go is promising.
It's also piloting high-speed and "relaxed" lane checkouts to suit both the rushed and the unhurried. South of our border, Kroger has installed infrared cameras at the front of its stores to predict shopper volume and reduce average checkout wait times from four minutes to 26 seconds – opening additional checkouts before the chaos begins, but with the same amount of labour. Will the grocery store of the future be one with a much less stressed transaction process?
Now that technology has levelled the playing field, established brands have to borrow lessons from the new players. Start by thinking niche: startups cultivate their fans and curate their brand message from a grassroots level, engaging consumers (and shoppers) with relevant personal dialogue. Then, go deeper and larger scale: artificial intelligence and machine learning can be used by brands to execute this same strategy and optimize highly targeted messages on the fly.
A great example of a brand that is tapping into this new paradigm is Domino's. Flagging sales in 2005 meant they had to think like a startup to survive – improving pizza recipes and recruiting consumers via clever social media campaigns. They're also using/creating new technologies, from pizza emojis to smartwatch delivery status updates, as well as ordering via Google Home and Amazon Echo. Taking a simpler route, Wendy's is also getting a lot of positive attention for its sassy social media presence after responding to trolls with clever, sarcastic tweets. Even the small things count.
Bots and natural language interfaces can give brands personality, utility and, ironically, a dose of humanity. They can identify and enlist advocates who can meaningfully amplify your message, establishing credibility and authenticity.
So while technology enabled niche enterprises to compete with established ones, it also allows the reverse. Traditional players now have the tools to behave like the startups they once were.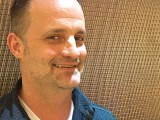 Craig Jenkins is a creative director at TracyLocke.