Articles Tagged 'Dalhousie University'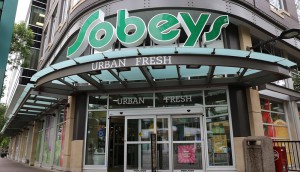 A look at Empire's plan to take on rivals
Sobeys' parent co is behind on grocery delivery and analytics, but experts see potential in the grocer's new three-year strategy.
Quebecers most concerned about COVID-19
However, a study by Dalhousie University and Angus Reid shows concern levels don't always correlate with behaviour.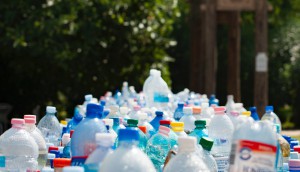 How do consumers feel about single-use plastic?
New research out of Dalhousie University explores how concerns over waste are impacting purchase decisions.
Grocery shoppers are hot on self-checkout, cold on buying online
A survey shows what Canadian consumers are looking for from their stores.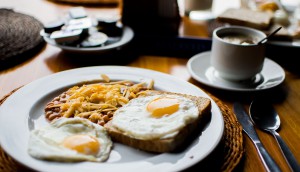 Food for thought on Canadians' meal habits
A new Dalhousie study breaks down how we eat and with whom.