Articles Tagged 'DanActive'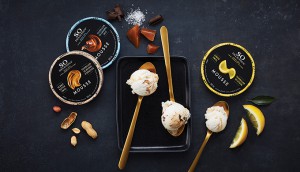 Tribute: Danone's purpose-driven ethos
As the CPG co. celebrates a century in what has become a very competitive category, it is once again reinventing the formula.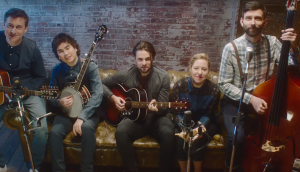 DanActive finds some strength
The Danone brand has your traffic jam cure, with a new campaign that preaches resilience and tries to connect emotionally with consumers.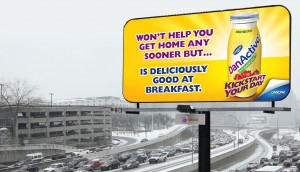 Keep calm and Danone
DanActive doesn't want to promise it'll cure all your blues. But according to its latest campaign, it'll feed you in the morning.
Danette's indulgence play
How Danone's latest arrival is poised to address an unmet need from the brand's yogurt lineup.