Articles Tagged 'Danone Canada'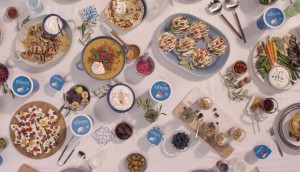 Oikos repositions to show foodies its versatility
Danone aims to grow its leadership in Greek yogurt by pushing into meals outside of breakfast and snacking.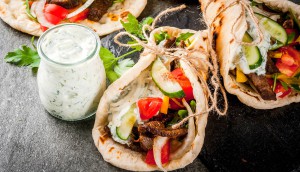 Oikos wants you to cook with yogurt
The Danone brand's live-streamed cooking series aims to get consumers to think of Greek yogurt during more meal occasions.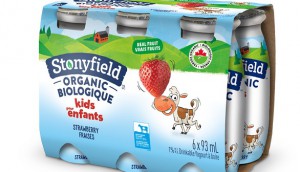 Lactalis puts marketing for new drinkable yogurt on hold
The format was on an upswing, but will it sustain given the way consumer demand and habits have shifted?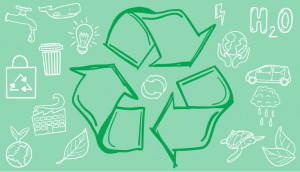 CPGs join in circular packaging initiative
Keurig Dr Pepper and Danone are among the companies looking to source reusable packaging consumers have been looking for.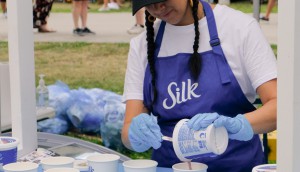 Danone adds two plant-based food SKUs
The company has launched new dessert and yogurt alternatives, placing them inside dedicated freezers in the natural food aisle.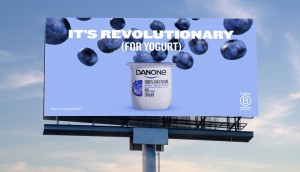 Danone starts a yogurt revolution (kind of)
A national campaign emphasizes natural ingredients and not adding sugar to capture a millennial audience.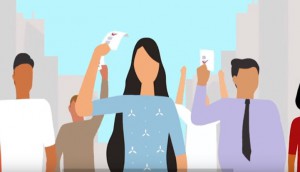 B Lab wants Canadians to 'vote' for B Corporations
The non-profit's first national awareness campaign attempts to show how easy it is to support values-driven organizations.
Oikos brings its focus on quality to new organic products
The brand adapts its successful Greek yogurt strategy to the organics segment.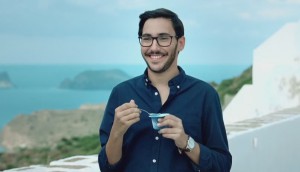 Oikos goes for more fulfilling mornings
After targeting nighttime snackers last year, Danone Canada adds grains to its Greek offering.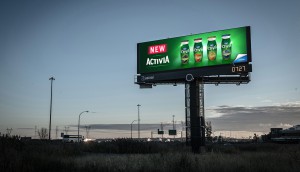 Why Danone has become drinkable
Activia's newest product line targets busy, health-conscious women.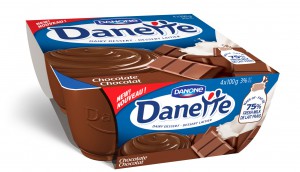 Danette's indulgence play
How Danone's latest arrival is poised to address an unmet need from the brand's yogurt lineup.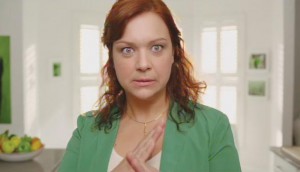 CASSIES Silver: Activia returns to feeling its best
The yogurt brand diagnoses digestive health as the key to reviving its sales.