Articles Tagged 'Dark Roast'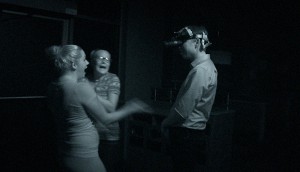 Shopper Innovation Awards: Tim Hortons' blind taste test
To launch its Dark Roast coffee, the QSR took the notion of "dark" seriously.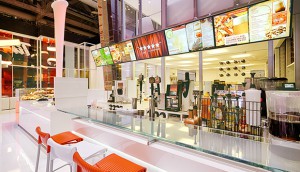 Overall Brand of the Year: Crowning Tim Hortons
There's no stopping this beloved Canadian icon. From product and tech innovation to going viral, here's how to secure the top spot on the Brands of the Year list.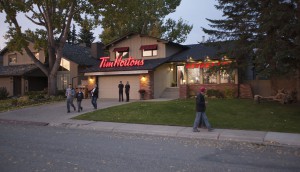 Tim Hortons' evolving approach to 'True Stories'
Strategy got the skinny on the brand's latest experiential stunt – a transformed home in Calgary – and how this marks an evolution in the iconic campaign.