Articles Tagged 'Dave Hale'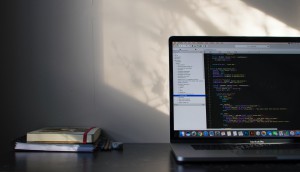 What marketers need to know about a looming AODA deadline
For Ontario firms, new web accessibility requirements come due next year.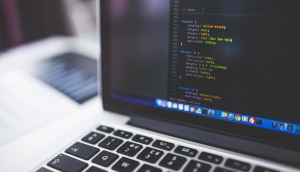 Soshal launches digital experience design agency
The Ottawa-based agency bucks the integration trend by launching Craft&Crew as a standalone offering.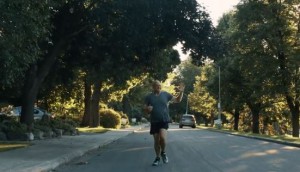 Running Room makes room for all runners
The family-owned fitness retailer's new spot may serve as a springboard for a future platform.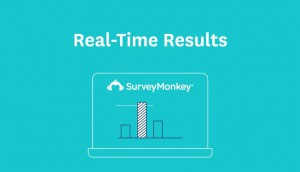 SurveyMonkey rolls out global rebrand
Aspects of work first created by Ottawa agency Soshal for one product have now been adopted for other initiatives.
Soshal and DS+P form partnership
DS+P partner Serge Rancourt and digital agency Soshal CEO Dave Hale weigh in on the new union.