Articles Tagged 'Dave Wilkin'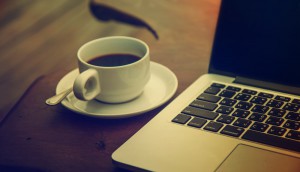 North Strategic navigates to millennials
A new partnership with Ten Thousand Coffees aims to help brands connect better with the sought-after demo.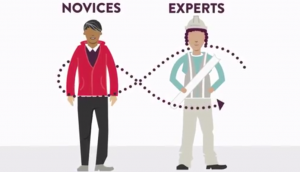 Marketers connect with millennials over coffee
A new networking site, Ten Thousand Coffees, encourages experts in different fields to meet with young people over a cup of joe.
Building loyalty with youth
What do HP, Virgin Mobile and Red Bull have in common? By letting youth customize how they want to engage, they're winning true fans.