Marketers connect with millennials over coffee
A new networking site, Ten Thousand Coffees, encourages experts in different fields to meet with young people over a cup of joe.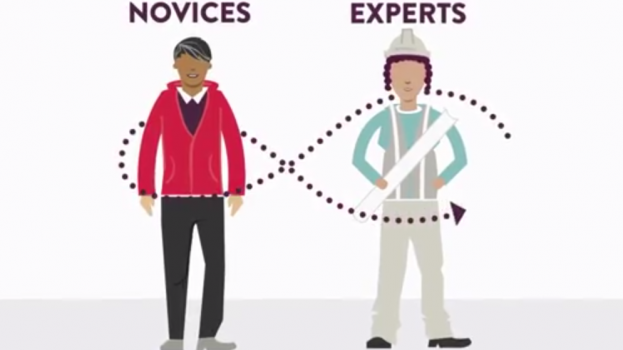 David Wilkin, founder of youth marketing firm Redwood Strategic, has launched a new venture, 10,000 Coffees, in an effort to connect young people and recent graduates with industry leaders.
The Ten Thousand Coffees project acts as a bridge between the two groups: millennials can sign up, through their LinkedIn page, Google+ page or via email and then browse the list of experts across a range of fields, from marketing, advertising and media to engineering and law.
"We were finding that all of these CEOs and C-level executives were looking for ways to talk with young people," Wilkin says. "The challenge they had was they were restricted to young people they already know. And on the other hand, we knew there were young people who would love to connect with these leaders – but they were restricted to their own network."
Hundreds of experts have already signed on across more than 21 industry, Wilkin says, and more are welcome to join. Big names on the site include former astronaut Chris Hadfield and Liberal leader Justin Trudeau, while those in the marcom space might recognize names such as McDonald's CMO Joel Yashinsky, Samsung CMO Mark Childs, president of Twitter Canada Kirstine Stewart and Swim co-founders Janet Kestin and Nancy Vonk.
Though right now, Wilkin isn't ruling out future brand partnerships, he says the best way for marketers who want to get involved with the site is to sign up as experts and meet youth for a coffee. The beauty of the program, he says, beyond the networking opportunity for millennials, is that this can connect higher-ups with youth, who might be able to help spark ideas or share insights into that target demo.
"What we hear time and again is that [brands and marketers] are playing in a purely digital and social world that was completely shaped by these young people," Wilkin says. "And they know the answers to the biggest questions are in the minds of this next generation. [Millennials] are not only their potential future work force, but also the early adopters and influencers."