Articles Tagged 'David Miller'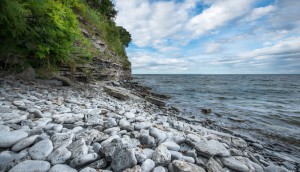 WWF and Love Nature pair up for branded content
The organization and nature channel's partnership includes an online content hub about Canada's watersheds.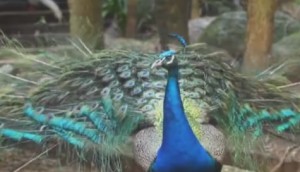 We're in it together
WWF's first brand campaign in seven years shows the common ground humans and animals share.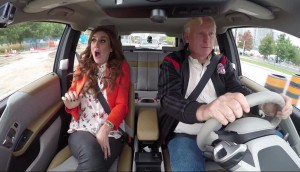 Mayors in cars, going green
Well, only one former mayor. David Miller, WWF and BMW star in a branded video series to highlight the environmental benefits of electric vehicles.