Articles Tagged 'David Rosenberg'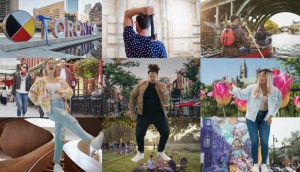 Montreal, Toronto and Ottawa sing of friendship's benefits
In a new joint destination marketing campaign, the three cities are hoping to encourage local tourism to help rebuild their visitor economies after COVID.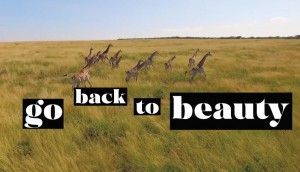 Black & Abroad and FCB/Six win Advertising Best of Show
"Go Back to Africa" goes back to the podium, while Rethink, John St., Cossette, FCB, Lg2 and Sid Lee celebrate several Gold wins on the final day of Marketing Awards Week.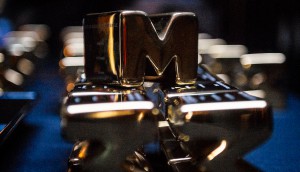 Co-chairs announced for 2020 Marketing Awards
Five new categories focused on health, pharma and out-of-home have also been added to next year's show.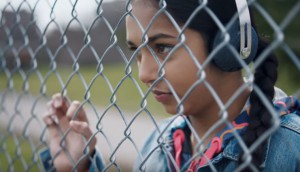 CFL asks Canadians to huddle up
The league's new brand spot issues an invitation to casual fans to engage with it in the country's 150th year.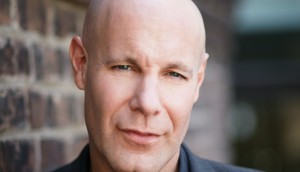 Sunny ways can be a sledgehammer
Ahead of his Cannes chat, Bensimon Byrne's David Rosenberg talks election lessons for other brands and taking on negative spin.