Articles Tagged 'Davis'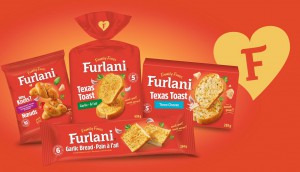 Furlani bakes familial appeal into its new design
The packaging is calling out garlic bread's status as a near universally-loved food.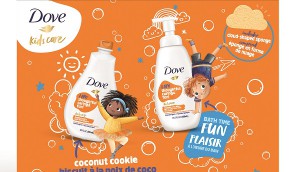 Dove brings its self-esteem messaging to bath time
Taking inspiration from its parent brand, Dove Kids Care aims to make sure children get positive affirmations from the shelf to the tub.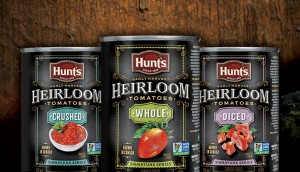 Hunt's enters foodie territory
The ConAgra brand is reaching for the premium market with new heirloom tomatoes packaged in a smaller format.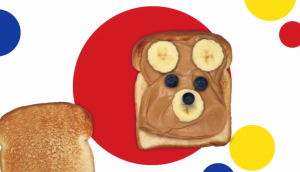 Wonder Bread's greatest campaign since…
The Weston Bakeries line is stepping away from nutrition-focused campaigns, instead tapping into the comfort food trend with new creative from The Hive.