Articles Tagged 'Deloitte'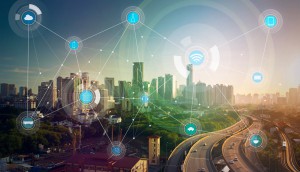 Connected tech fights old-school thinking
Business leaders see where the future lies, but struggle to get their companies to invest there.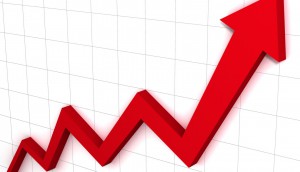 Fast Facts: CMOs may be drowning in data
A biannual CMO survey shows spending is moving towards data, but hiring is again a priority.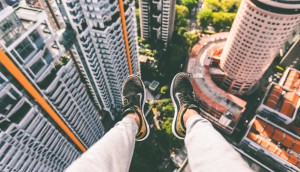 Embracing risk key to digital transformation
Can Canadian businesses overcome their conservative reputation to transform?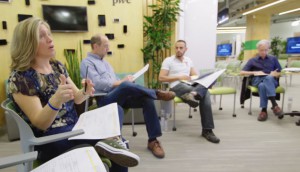 Why PwC is hiring creative directors
An expanding creative team shows the consultancy, like its competitors, wants more of your business.
Shopper marketing forum: Lessons from day two
From balancing competing brands' wants and needs to multicultural strategies, here are three takeaways from yesterday's event.
UP Express announces retail partners
A focus on iconic Toronto brands looks to give the service's flagship station at Union a hyper-local feel.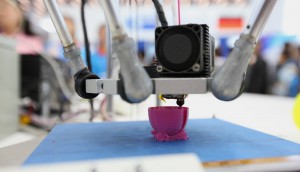 Now trending in media and tech
Will 2015 be the year that contactless payment finally takes off? How about wearables, internet-connected devices or 3D printing? Where does video stand? Deloitte's annual survey takes a look.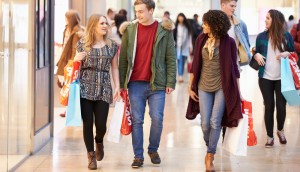 Are retailers missing what shoppers really want?
Improving in-store experiences with mobile may be on retailers' radars, but a Deloitte survey suggests there's no overwhelming consumer demand for it.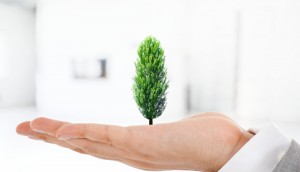 Who knew car companies were the greenest brands?
Ford dethrones Toyota as the top global eco company, according to the latest annual report from Interbrand.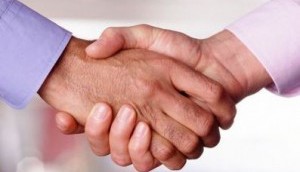 Deloitte acquires Monitor
The professional services giant boosts its client offering with purchase of the strategy consulting firm.