Articles Tagged 'dentsu'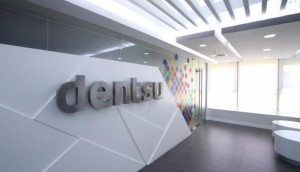 Dentsu's Canadian revenue grew 29.5% in Q4
The company attributes the growth to increased spend from existing clients on digital transformation initiatives.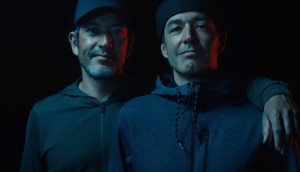 Toyota is bringing the Winter Games to the Big Game
A pair of Canadian Paralympian brothers are helping the automaker once again amplify its mobility positioning during a Super Bowl ad.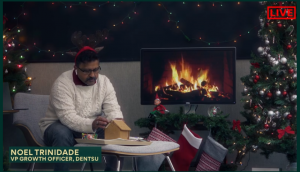 2021 Agency Holiday Cards: Part Five
Season's greetings from Gene, Tux, Dentsu and more round out this final collection of messages from Canada's agencies.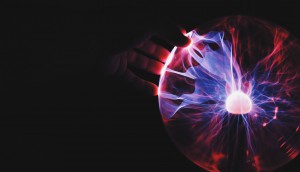 Why brands need to be laser-focused on innovation
With the traditional levers of consumer relationship building disrupted, Dentsu lays out what needs to be done in 2022.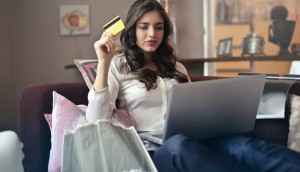 Dentsu Canada formalizes Shopify partnership
The agency sees opportunity with SMBs and larger-scale businesses, depending on core objectives.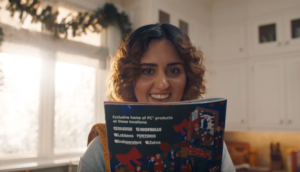 Loblaw takes a multidimensional approach to relaunching the Insiders' Report
The grocer is running its "biggest program ever" for the magazine's return to print, including a nostalgic campaign and in-store holograms.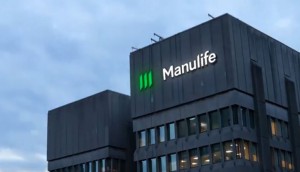 Manulife gives global media and creative duties to Dentsu
A new dedicated agency unit will help the insurer more cohesively come to life across markets and lines of business.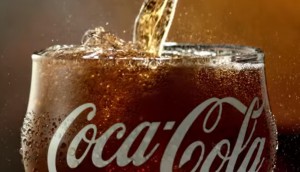 WPP wins bulk of global Coca-Cola review
The company will create a bespoke creative and media unit, but some work has been set aside for Publicis and IPG agencies.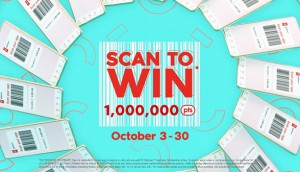 Loblaw runs a big contest to drive PC Optimum downloads
The company hopes driving home new ways to earn points will win over holdouts that have yet to adopt the app.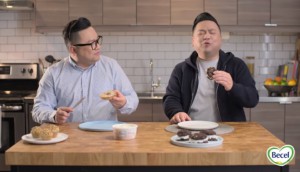 Becel tickles your punny bone for its latest margarine innovation
An eight-minute compilation of oat-based wordplay is a continuation of the brand's efforts to respond to trends in food.
Dentsu's agency integration plans begin to take shape
The launch of Merkle in Canada is part of a plan to reduce complexity by consolidating 160 agencies down to just six over two years.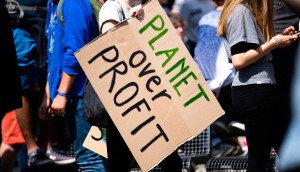 What's trending this decade?
From titan brands that serve as 'lifestyle partners' to personal data assistants for consumers, Dentsu outlines what could shape the next ten years.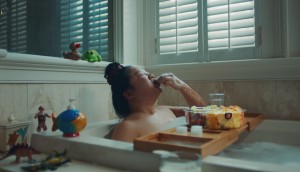 Loblaws shows how food lovers have adapted to the pandemic
The grocer's latest "Food Lovers Unite" campaign uses the platform's core insight to bring joy back to the tedium of lockdowns.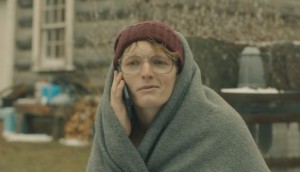 H&R Block looks to support bewildered tax filers
The tax prep brand shows how its human experts can help customers through another unique tax filing year.