Articles Tagged 'dentsu'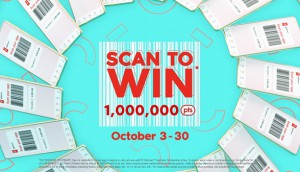 Loblaw runs a big contest to drive PC Optimum downloads
The company hopes driving home new ways to earn points will win over holdouts that have yet to adopt the app.
Becel tickles your punny bone for its latest margarine innovation
An eight-minute compilation of oat-based wordplay is a continuation of the brand's efforts to respond to trends in food.
Dentsu's agency integration plans begin to take shape
The launch of Merkle in Canada is part of a plan to reduce complexity by consolidating 160 agencies down to just six over two years.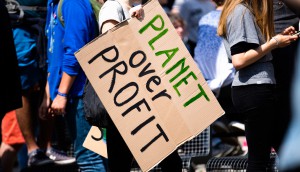 What's trending this decade?
From titan brands that serve as 'lifestyle partners' to personal data assistants for consumers, Dentsu outlines what could shape the next ten years.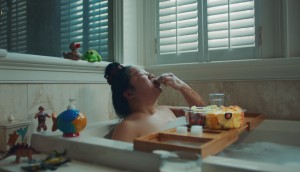 Loblaws shows how food lovers have adapted to the pandemic
The grocer's latest "Food Lovers Unite" campaign uses the platform's core insight to bring joy back to the tedium of lockdowns.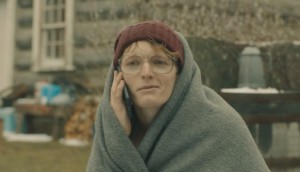 H&R Block looks to support bewildered tax filers
The tax prep brand shows how its human experts can help customers through another unique tax filing year.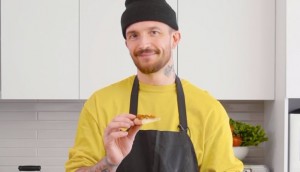 Sabra looks to influence snackers with influencers
The hummus brand's digital campaign touts its versatility and plant-based status in the hopes of luring millennial shoppers.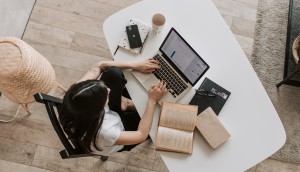 Think about trust and trauma to move forward
Dentsu predicts safety and virtual platforms will still be important, even as people carefully curate their digital spaces.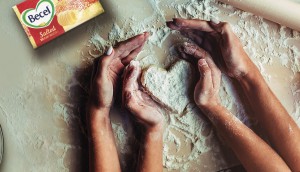 Becel boosts a kind digital campaign with shopper
The brand is keeping all shopping experiences in mind to enforce a brand pillar and capitalize on holiday baking.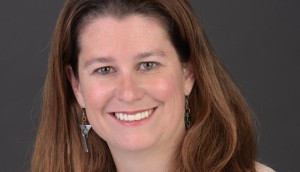 Dentsu names president in Quebec to return to its roots
Genevieve Guay will help the company's full roster of agency brands drive innovation and investment in the province.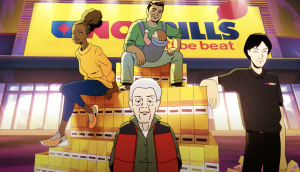 No Frills turns "haulers" into deal-hunting heroes
The grocer takes celebrating deal-hunters to a new level to keep brand loyalty up in a year of retail disruption.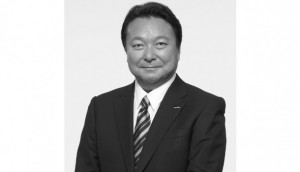 Dentsu is reviewing its roster of agency brands
As declines remain in double digits in Q3, the holding co says a transformation plan could include consolidating brands .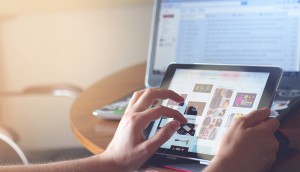 Dentsu launches platform to make sense of the ecommerce boom
VP Simren Deogun talks about how the new offering helps CMOs navigate digital disruption.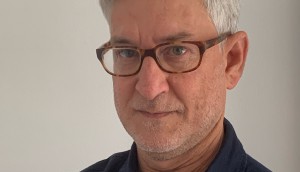 Innocean hires a new creative director
Stephen Stahl, who will help lead work on Hyundai, is one of ten hires the agency has made as it invests in its digital capabilities.