Articles Tagged 'Destination Canada'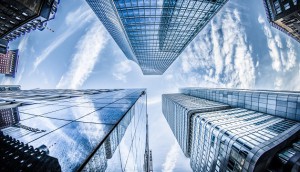 Corner Office Shifts: Rexall's new CEO
Marsha Walden takes over as CEO of Destination Canada, as Audi also makes a leadership change.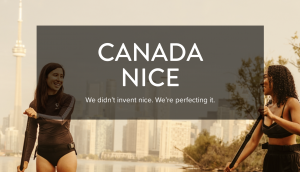 Destination Canada uses celebrity power to promote spending at home
The organization gets a little help from comedian Rick Mercer, news vet Peter Mansbridge and musician Gregory Charles.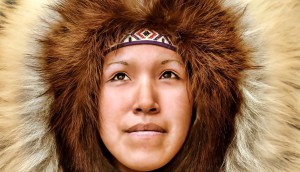 Indigenous tourism will be critical to recovery efforts
From the C-Suite newsletter: The fastest-growing tourism sector was hit hard by the pandemic. Here's how it plans to climb back.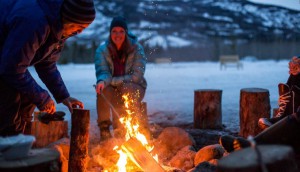 Destination Canada looks to help restart the tourism industry
The national tourism board is shifting its focus to the domestic market and 'taking a back seat' to support smaller partners.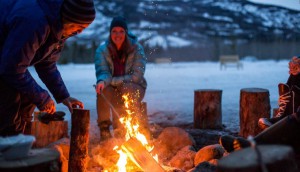 The seven deadly sins of tourism marketing
David Goldstein, CEO of Destination Canada, says the quest to find what you want starts with acknowledging what you don't want.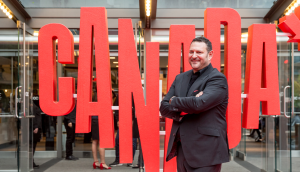 View from the C-Suite: Destination Canada goes all in on data
CEO David Goldstein explains how Canada's new "For Glowing Hearts" brand complements the tourism agency's data-driven strategy.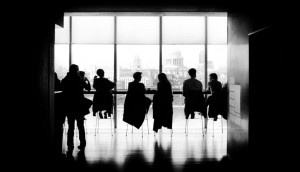 Corner Office Shifts: Mondelez, Destination Canada and more
A round-up of senior-level executive changes you may have missed.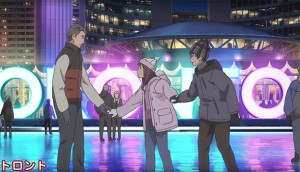 Drawing tourists via passions
How Destination Canada has been using "passion-based" content marketing to bring new faces to the country.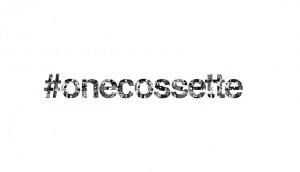 AOY Gold: Cossette's strategic approach
Multidisciplinary work teams, a multi-year innovation plan and combining strategy and creative have helped the agency stay on top.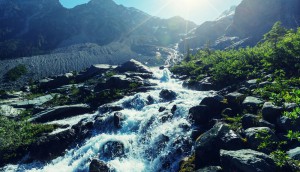 Destination Canada names two new agencies
Ogilvy & Mather and Cossette will split the strategic marketing assignment for the national tourism organization.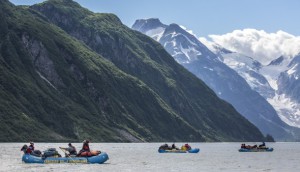 Destination Canada picks new agency partners
The tourism organization selects new digital and media partners to build on its established content strategy.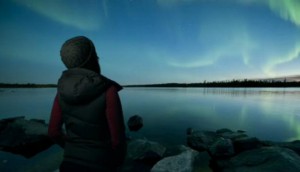 Destination Canada business up for review
Incumbent agency DDB has declined to participate in the RFP to retain creative duties for the national tourism board.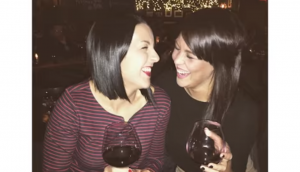 Putting a face to Canada
The latest tourism campaign from Destination Canada offers Americans an Instagrammed slice of northern life.
Daniele Perron joins Tourisme Montreal
The former president of FCB Montreal will lead marketing for the board.