Articles Tagged 'Digital Factory'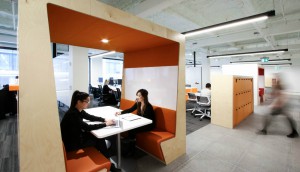 Scotiabank Digital Factory throws a housewarming
The state-of-the-art business lab has a mandate to make real-world tools to enhance customer experience.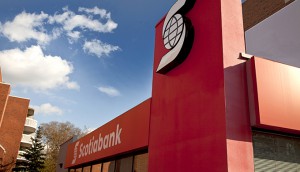 Scotiabank's factory focus
The bank launches a Toronto tech hub to stay on the cutting edge in an increasingly digital category.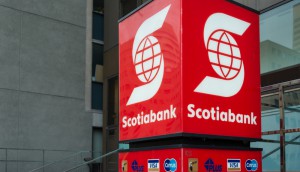 Scotiabank launches new innovation hub
"Digital Factory" will house user experience and data experts in downtown Toronto.