Articles Tagged 'Dos Equis'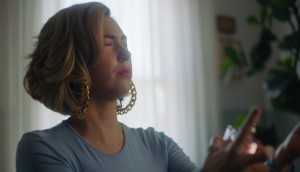 Dos Equis offers up a 'dos' of optimism
The Heineken-owned beer brand moves on from its iconic "Most Interesting Man in the World" pitchman in its first creative by new AOR Sid Lee.
Molson Coors renews partnership with Heineken
The brewing giant will continue to use the premium portfolio to grow its cider and low-alcohol business.
Publicis Worldwide wins Heineken account
The Canadian assignment also covers a portfolio of brands that includes Strongbow, Dos Equis and Newcastle.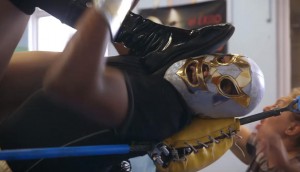 Dos Equis finds new ways to be interesting
Sandbox's first major Canada-specific work for the beer is a branded content series putting people into extraordinary jobs around the world.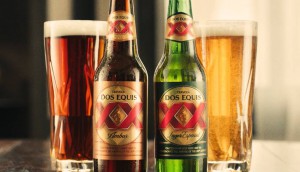 One awarded Dos Equis
The win adds to the agency's Heineken portfolio and will see "The Most Interesting Man in the World" again deployed in Canada.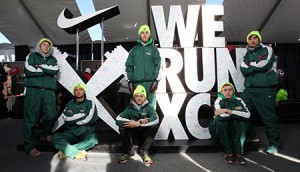 Niche sporting spaces
If standing out amid a sea of Olympic or NHL sponsors seems daunting, consider these sporting alternatives.