Articles Tagged 'Doug Turney'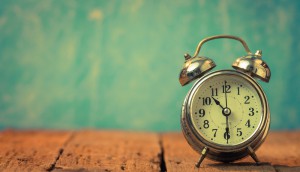 Up to the Minute: New VPs at Brad and Edelman
Plus: Bond's management team buys the agency and more news you might have missed.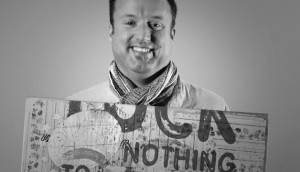 Sean Davison leaves MacLaren
The SVP and creative director departs the agency for a break and new opportunities.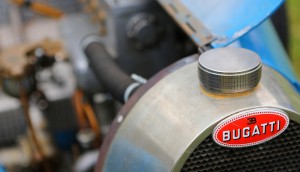 But the brand did not die
MacLaren McCann's Doug Turney says consumers can drive you out of business, but they can't kill your brand.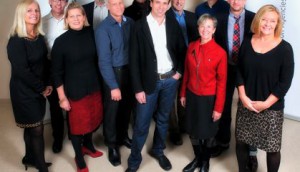 ICA announces 2013 board of directors
The new board will be chaired by Publicis CEO Andrew Bruce.