Sean Davison leaves MacLaren
The SVP and creative director departs the agency for a break and new opportunities.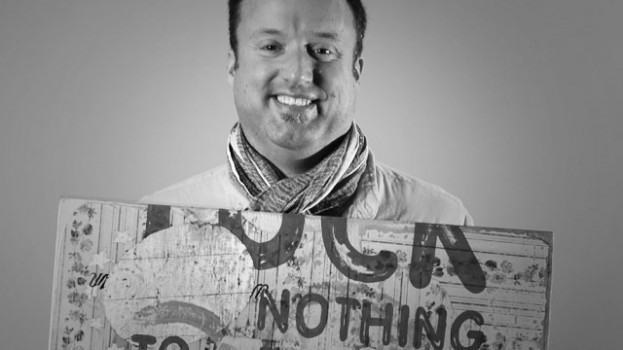 SVP and creative director Sean Davison has parted ways with MacLaren McCann after 11 years at the agency.

In an email, Davison said the departure was amicable, saying he wanted to pursue new creative endeavors after he has had a chance to reset and spend more time with his family.

Doug Turney, president and CEO of MacLaren McCann, says a search for Davison's replacement has begun, led by director of business development Jack Neary. In the interim, Neary will also oversee Davison's tasks with assistance from the rest of the creative department.

Davison first worked for MacLaren in 1993, spending four years as an art director before departing for Leo Burnett. He rejoined in 2003 as group creative director and was promoted to VP creative director in 2008 before being promoted to his most recent post in 2010.

Last year, Davison's fellow SVP/CD Mike Halminen departed the agency to head over to Google as its new creative lead.