Articles Tagged 'Drug Free Kids Canada'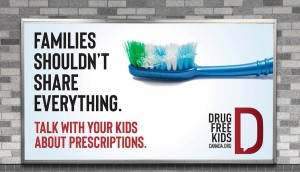 Drug Free Kids shows when sharing isn't caring
Through evocative imagery, the non-profit urges parents to talk to their kids about prescription drugs that aren't meant for them.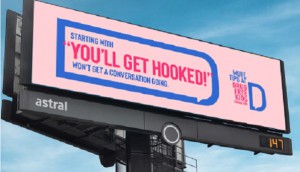 Drug Free Kids Canada makes positivity its anti-drug
The non-profit wants parents to have less awkward and better informed conversations with their kids about drug use.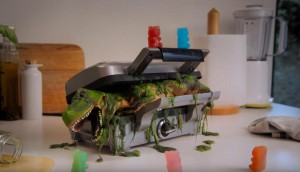 Drug Free Kids educates with prankish gummy bears
The non-profit is the latest to inform Canadians about the unpredictable nature of "cannabis 2.0″ products.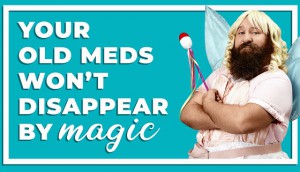 Drug Free Kids sends the Pill Fairy for your meds
The non-profit takes a more light-hearted and actionable approach to get parents to discard expired or unused pills.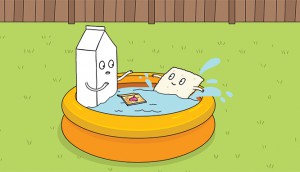 Targeting tactics with a digital bent
Using new platforms helped these brands meet younger consumers where they already live.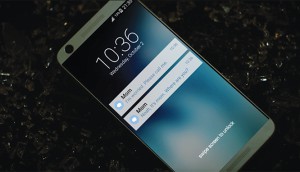 2017 Strategy Awards: Drug Free Kids' cross-channel jump
The brand wanted to prompt parent-teen conversations about driving while high.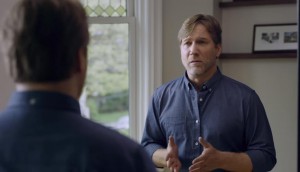 Drugs Free Kids navigates tricky conversations
A new brochure and PSA campaign aims to equip parents to talk with their kids about cannabis.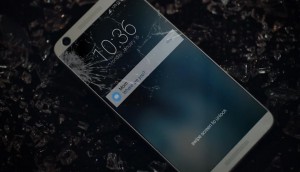 Drug Free Kids sends a well-timed personal message
A suite of tech partners adds some punch to a PSA with automated, customized texts to teens.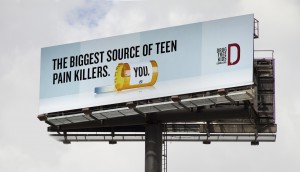 Drug Free Kids takes on 'teen takers'
The organization reminds parents that kids often "borrow" things without asking, including prescription drugs.