Articles Tagged 'EDC'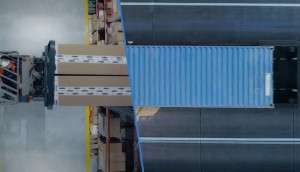 Why Export Development Canada wants businesses to look abroad
A new brand platform from the Crown corporation is showing Canadian companies that the jump to new markets is easier than they think.
Up to the Minute: Anomaly adds to exec team
Plus, NABS creates a health plan for freelancers and Folk retains EDC account.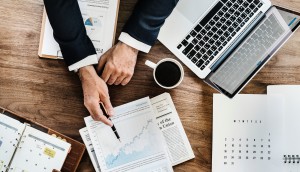 Canada to have a rough road to economic recovery
EDC's outlook predicts "the worst is yet to come" as several underlying factors hit here harder than other OECD countries.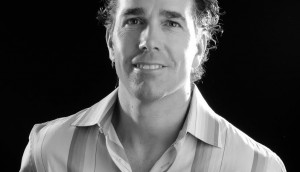 Vision7 sets up camp
Dare Toronto has been relaunched as Camp Jefferson, with a nimble, integrated mindset led by Peter Bolt.