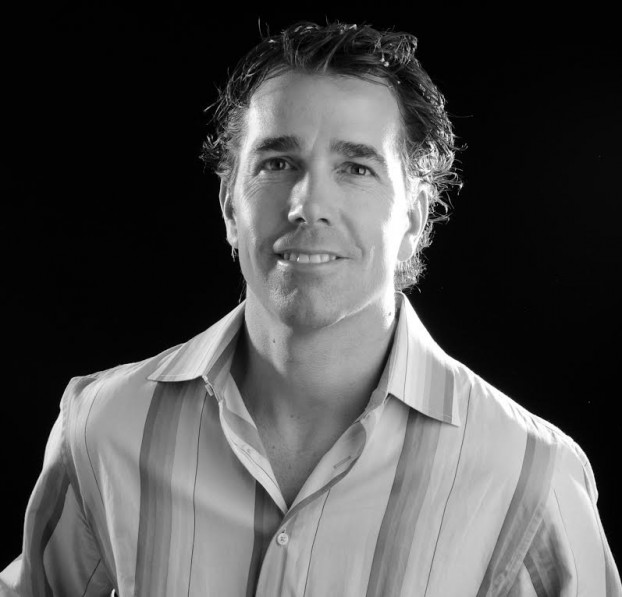 Today, the Toronto office of Vision7′s digital-focused agency Dare is no more, with integrated agency Camp Jefferson launching in its place. Peter Bolt will remain SVP, managing director at the head of the agency.
The agency will retain all of Dare Toronto's clients, which include Coca-Cola, NHL, Great West Life, KAO Brands, Penguin Books and Side Launch Brewery. In addition, the creative account for Telus-owned Koodo mobile, which was officially picked up by Vision7 at the beginning of the year, has been assigned to Camp Jefferson. The new agency was the one that won the account last summer and has been working on a campaign that debuted last week, but at the time of the win was still a new entity working on its branding and legal approvals, and was not yet in a place where it could reveal itself.
Camp Jefferson's name is a reference to Jefferson Ave. in Toronto's Liberty Village neighbourhood, where the agency will be moving into new office space in the coming weeks. Bolt says that in addition to retaining all of Dare Toronto's staff, his agency has grown by approximately six staff members so far this year and is looking to fill a few more positions in the coming months.
Despite retaining all of its staff and clients, Bolt says Camp Jefferson is being treated as an entirely new agency, instead of a simple rebranding of Dare Toronto. It is now operating completely separately from Dare's offices in Vancouver, New York, Los Angeles and London, which will continue to operate as usual. While the new entity will retain Dare's focus on being fluent with technology, digital and social, it aims to be fully integrated in its approach across platforms as strategy and storytelling dictate. Bolt says this means using its size as an advantage by not working within traditional agency structures and departments.
"We've recognized a need, mostly from senior marketers that we've talked to, that they're looking for something different that's a bit more nimble and agile," Bolt says. "As we evolved, we thought by launching this as a new entity with a new structure that it would be an agency that is built entirely on delivering these sorts of things. That kind of approach was better under a totally new brand instead of just renaming ourselves."
Earlier this month, Vision7 launched K72, the EDC network's first agency in Quebec. Similar to the way Camp Jefferson will be operating, K72 is built on being fully integrated and agile and is focusing on working with mid-sized clients looking to reach consumers in Quebec. However, Bolt points out that Camp Jefferson isn't necessarily concerned with the size of the clients they are working with.
"Clients that are attracted to us are bit more underdog clients that are looking to outsmart instead of outspend," he says. "Koodo is a lot smaller than a lot of the other telcos out there, but I wouldn't call it a mid-sized client. They are highly active in their marketing, but they have a mentality of wanting to not just do things in the conventional way. It has far less to do with specific size of the client and more with their mentality and approach to how they want to market themselves."