Articles Tagged 'telus'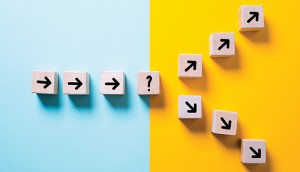 Column: How to drive social change (the right way)
Level5 Strategy principal Laura Richard explains three issues plaguing business-and-cause integration.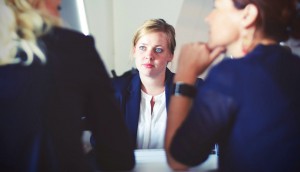 Strained workplace relationships add to mental health difficulties
Report: Nearly half of respondents said a changing culture increased levels of distrust.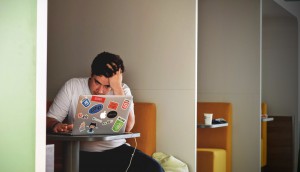 Report: How workplace culture affects mental health
From the C-Suite newsletter: Many Canadians report a gap between the culture their office claims to have versus reality.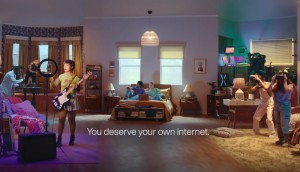 Telus delivers your own personal, reliable internet
The telco uses a common pain point to translate an otherwise unseen perk of its fibre optic connection.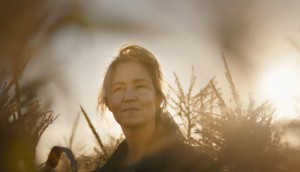 Telus' new platform carries forward its social purpose messaging
The telco makes its ESG impact "unmissable" for Canadians in critter-light creative that's a departure for the brand.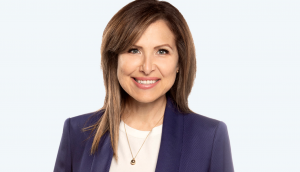 Who is Jill Schnarr and what is she doing at Telus?
In just 16 months, the chief of everything related to brand and social innovation helped move perception scores up five points.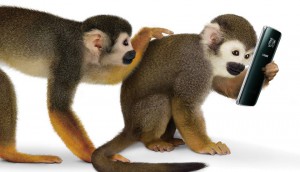 Most-read of 2021: Magazine
The most-read features from our print edition range from big award wins to how companies are handling fundamental shifts in the way the world works.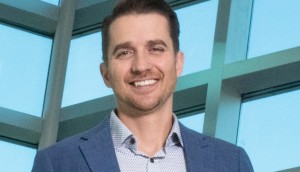 Telus hires Rob Daintree to market home solutions
The former WestJet marketer brings his expertise to a portfolio that includes internet, TV and online security.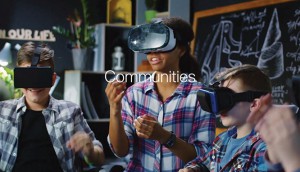 2021 Brand of the Year: Telus makes the future friendly
How the telco is putting its technological prowess to work solving critical human needs.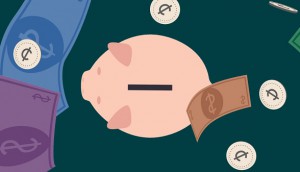 Public Mobile helps people make 'cents' of the wireless market
Telus' low-cost provider is touting its no frills appeal with an appropriately simple message about its value proposition.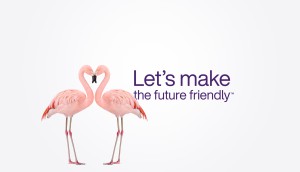 Telus makes a social promise about the future
A new platform aims to better reflect the company's investments outside of telecommunications and purpose-driven work.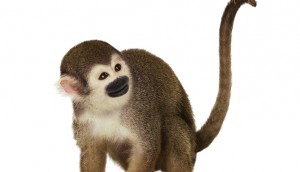 Long live Telus and its critters
How standing by its brand for two decades paid off in ROI and built a future-friendly foundation for the company's evolution.
Up to the Minute: Telus buys an AI company
Plus, Aphria enters U.S. market through craft beer and A2C adds to its board.