Articles Tagged 'telus'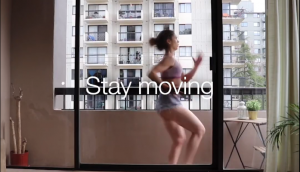 Telus wants Canadians to stay connected
The telco takes a user-generated content approach in a campaign that encourages people to find ways to "stay strong."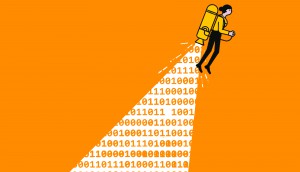 The innovation playbook
Editor Jennifer Horn on how slow-moving laggards can set the pace to become a leader in disruption.
The New Establishment: Fostering inclusion at Telus
How this year's Brand winner Danica Nelson is driving results and diversity at the telco.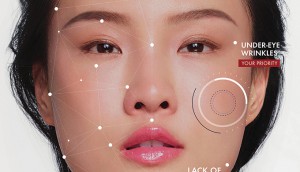 The Innovation Roadmap
L'Oreal, Telus and RBC's investment strategies offer lessons on how to lay the groundwork for innovation.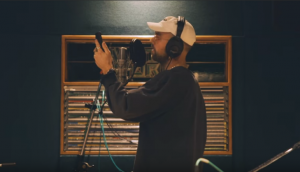 Cannes 2019: A Bronze in Music for The&Partnership
There was only one Canadian win in the three Entertainment categories, but jury insights show where the bar has been set.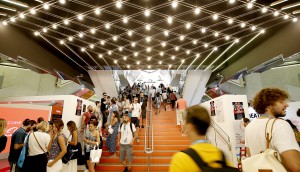 Cannes 2019: Canada gets eight mentions in Craft and Entertainment Lions
Jam3, Grey, Leo Burnett and Lg2 are among the shops to add to their shortlist tallies.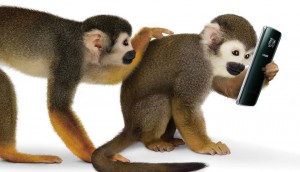 Telus names new dedicated agency as PR AOR
The telco picks The Pack (comprised of staff from National and Cohn & Wolfe) to handle the assignment.
Canada's Remembrance Day poppy goes digital
The Royal Canadian Legion's first digital fundraising campaign aims to capture younger audiences in an increasingly cashless society.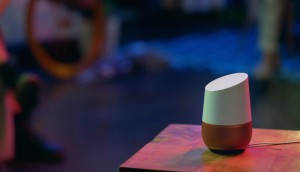 Telus and Koodo launch on Google Assistant
The telco expands its account management options to a new voice platform.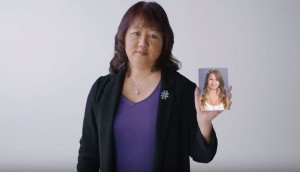 Telus ramps up efforts against cyberbullying
The telco's #EndBullying campaign builds off its longstanding initiative to create positive digital experiences for people of all ages.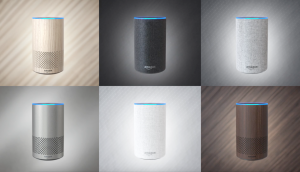 Amazon launches Alexa in Canada
How local brands are working with Amazon's AI assistant now that it has officially arrived.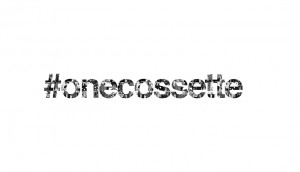 AOY Gold: Cossette's strategic approach
Multidisciplinary work teams, a multi-year innovation plan and combining strategy and creative have helped the agency stay on top.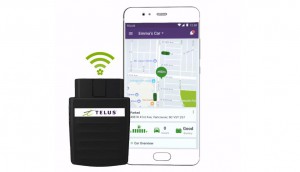 Telus launches connected car platform
Drive+ is the latest offering from a telco to bring connected capabilities to almost any vehicle.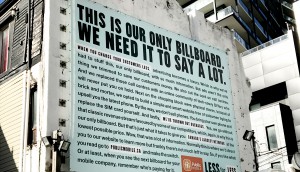 Public Mobile shows what it doesn't have to offer
The wireless carrier's first major brand campaign aims for transparency to target frugal-by-choice consumers.