Articles Tagged 'telus'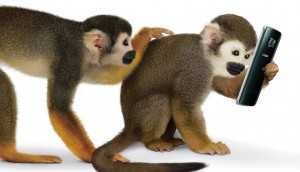 Most-read of 2021: Magazine
The most-read features from our print edition range from big award wins to how companies are handling fundamental shifts in the way the world works.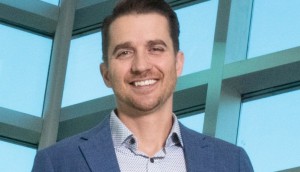 Telus hires Rob Daintree to market home solutions
The former WestJet marketer brings his expertise to a portfolio that includes internet, TV and online security.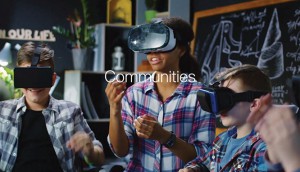 2021 Brand of the Year: Telus makes the future friendly
How the telco is putting its technological prowess to work solving critical human needs.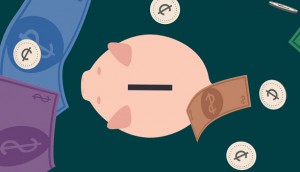 Public Mobile helps people make 'cents' of the wireless market
Telus' low-cost provider is touting its no frills appeal with an appropriately simple message about its value proposition.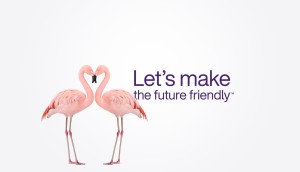 Telus makes a social promise about the future
A new platform aims to better reflect the company's investments outside of telecommunications and purpose-driven work.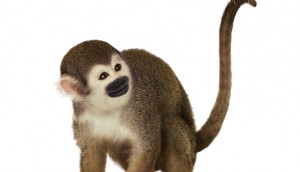 Long live Telus and its critters
How standing by its brand for two decades paid off in ROI and built a future-friendly foundation for the company's evolution.
Up to the Minute: Telus buys an AI company
Plus, Aphria enters U.S. market through craft beer and A2C adds to its board.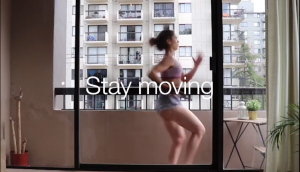 Telus wants Canadians to stay connected
The telco takes a user-generated content approach in a campaign that encourages people to find ways to "stay strong."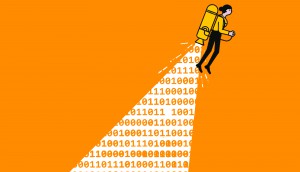 The innovation playbook
Editor Jennifer Horn on how slow-moving laggards can set the pace to become a leader in disruption.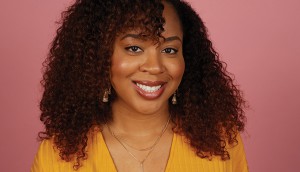 The New Establishment: Fostering inclusion at Telus
How this year's Brand winner Danica Nelson is driving results and diversity at the telco.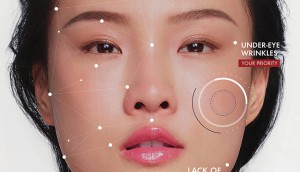 The Innovation Roadmap
L'Oreal, Telus and RBC's investment strategies offer lessons on how to lay the groundwork for innovation.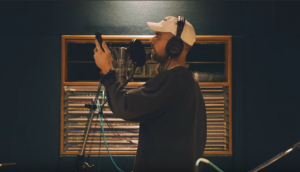 Cannes 2019: A Bronze in Music for The&Partnership
There was only one Canadian win in the three Entertainment categories, but jury insights show where the bar has been set.