Articles Tagged 'telus'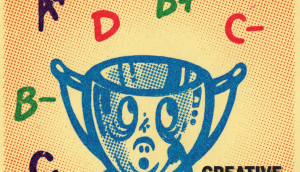 Throwback Thursday: strategy in 2011
In '11, Swiss Chalet had its own TV channel, Vonk and Kestin went swimming and we obsessed about location-based marketing.
Throwback Thursday: strategy in 2006
For our 25th anniversary, we're travelling through time. In '06, Kraft got a new groove and marketers battled their own orgs.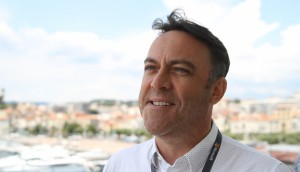 Frazer Jelleyman departs Taxi
The former CCO has left his role at the agency to head home to his native U.K., with chairman Paul Lavoie stepping into the position.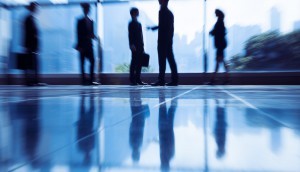 Taxi Calgary shuts its doors
Work from that office will now be handled by Vancouver, with 12 staff members laid off between the two locations.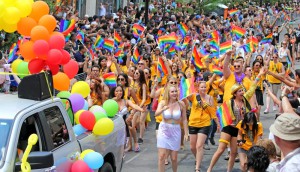 Low awareness for WorldPride sponsors: study
Only 17% of the population could name a sponsor for this year's celebration in Toronto, with TD coming out on top.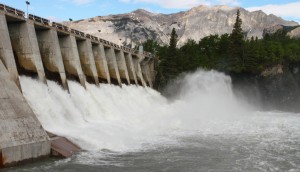 Taxi picks up BC Hydro
After losing long-term client Telus, the Vancouver office adds the Crown corporation to its roster.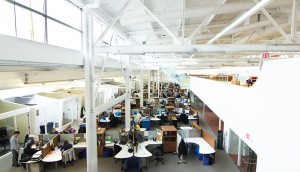 Vision7 owners open possibility to sell North American assets
Mill Road Capital is exploring "strategic alternatives" for the company, which owns Cossette and Dare.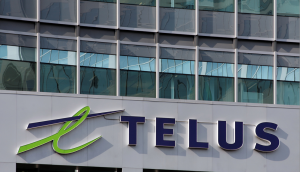 Telus names The&Partnership AOR
After 18 years, the telco has moved its accounts from Taxi to the global agency holding company, while an unnamed Vision7 shop will get the Koodo account.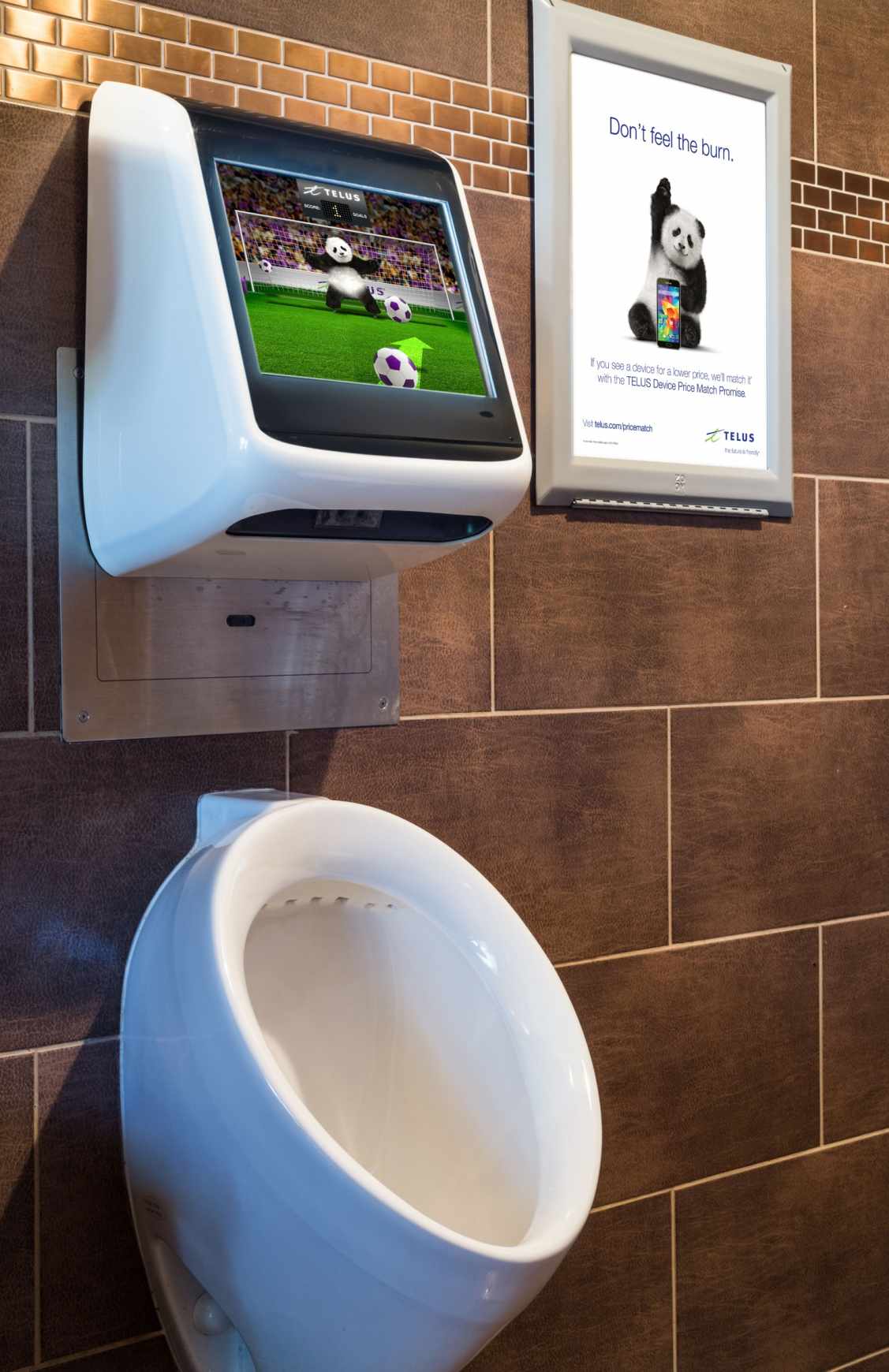 Telus installs a World Cup games at Toronto's urinals
A urine-activated experiential installation? The company is banking on the stream of soccer fans to promote the company's LTE network.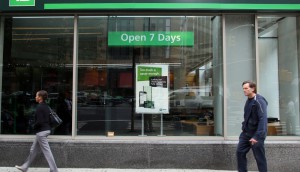 TD named Canada's best brand: study
RBC, Scotia and Tim Hortons also topped the biennial Interbrand study, while former heavyweight Blackberry dropped off.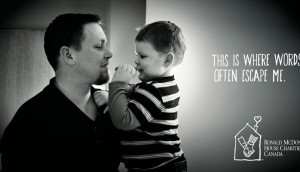 McDonald's takes top Cause + Action honours
With work by Cossette, the QSR is the overall winner of this year's awards celebrating brands' great cause marketing campaigns.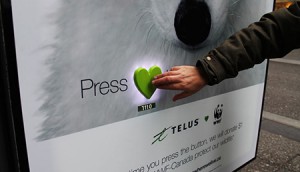 Cause + Action Awards: Telus critters find love
The telco inspired Canadians to support WWF-Canada with plush pandas and Twitter-powered vending machines.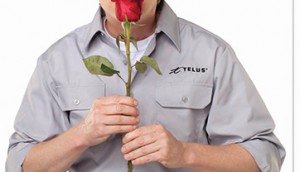 CASSIES Bronze: Telus makes a TV play
The telco introduces "Danny the installer" to get more consumers on board with Optik TV.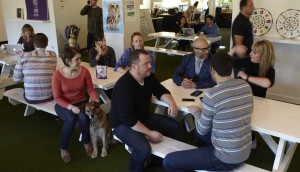 AOY Silver: Taxi's customized ride
The agency claims the Silver AOY prize for work for Boston Pizza, Canadian Tire, Kraft Dinner, Mio and Snuggle.