Articles Tagged 'Vision7'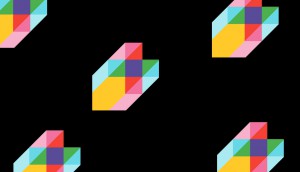 Vision7′s agencies are now part of Plus Company
Combined with We Are Social and Fuseproject, the new Quebec-based entity has 3,000 people in 12 countries.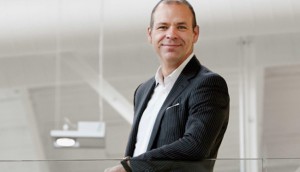 The next steps for BlueFocus' international agencies
CEO Brett Marchand has plans to build a centralized data team and expand offerings in Europe, Asia and the U.S.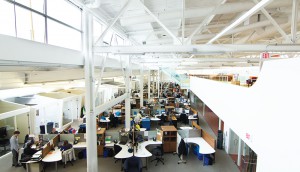 CDPQ, CVC acquire majority stake in BlueFocus agencies
The new deal aims to help the firms, including Vision7, pursue growth after the Blue Impact spin-off was shelved last year.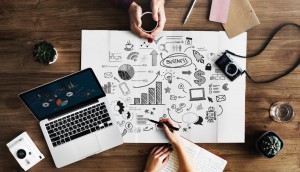 Inside Vision7′s new COVID-19 monitor
The holding co. created a multi-agency taskforce that will manage the insights-driven portal for marketers.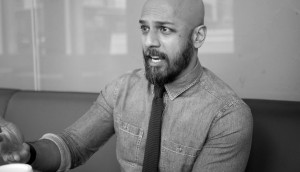 Vision7 hires chief business development officer
Suresh Raj will work on new business leads across the network's portfolio.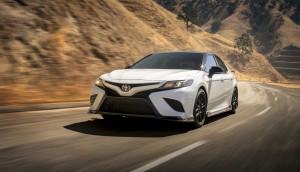 Toyota Canada picks The&Partnership, Vision7
The agencies are partnering again to create a bespoke agency for the automaker's newly consolidated dealer assignment.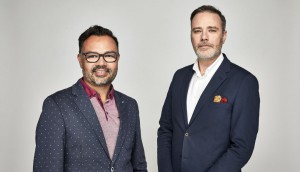 Cossette appoints first global CCOs
Carlos Moreno and Peter Ignazi will lead the agency's creative vision and continue to build the business in new markets.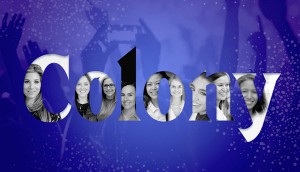 PRAOY Silver: The Colony Project holds its own
The offshoot agency has increased its staff and expanded to Montreal.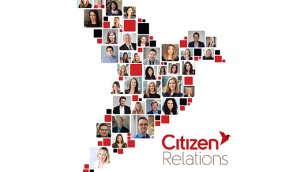 PRAOY Bronze: Citizen Relations plots its future path
The agency is releasing two measurement tools, while also focusing on diversification and globalization.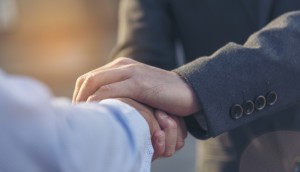 Vision7 holding company Blue Focus announces new merger
The parent to Cossette and Citizen Relations is gaining a new performance marketing business.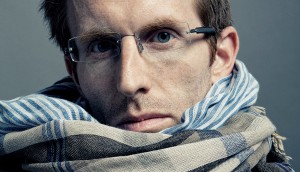 Camp Jefferson names new ECD
Guybrush Taylor returns to Canada to take on the role at the Toronto shop.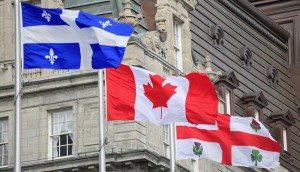 The Colony Project expands to Quebec
The Citizen Relations sister shop heads to Quebec to support its client base there.
Citizen Relations names new North American leader
Nick Cowling adds duties in the U.S. to his Canadian president role to encourage collaboration between offices.