Cossette hires two
Yusong Zhang (pictured left) and Dhaval Bhatt join the creative team from Leo Burnett and John St., respectively.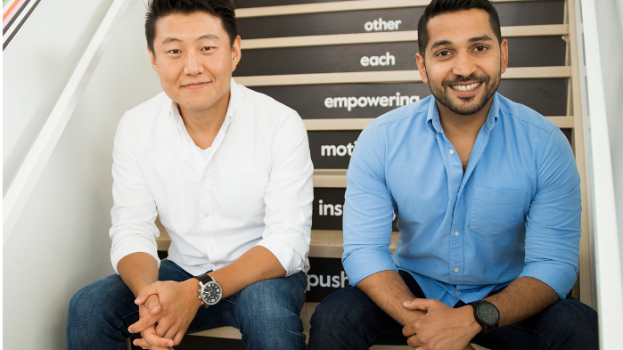 Life continues at Cossette. Despite a busy news week over at parent company Vision7 (including the confirmation of assets for sale and the Koodo business win), Cossette Toronto continues to add creatives to its mix.
Copywriter Dhaval Bhatt and AD Yusong Zhang join the creative team as ACDs.
Bhatt was most recently at John St., where he worked with brands such as Wiser's, Maple Leaf Foods and Mitsubishi for the past three years. Prior to that, he worked at Dentsu, GJP Advertising and Y&R. Zhang was most recently at Leo Burnett, working on brands such as TD, Bell and Ikea. Prior to joining Leo last September, he worked at Grey Canada, where he picked up a number of awards, including Silver ("The World's Most Valuable Check-In" in 2013) and Bronze ("The World's Most Valuable Social Network" in 2012) Cannes Lions for his work with the Missing Children Society of Canada.
The pair join less than a month after the hiring of ACD team Jamie George and Greg Shortall from Ogilvy.