Vision7 holding company Blue Focus announces new merger
The parent to Cossette and Citizen Relations is gaining a new performance marketing business.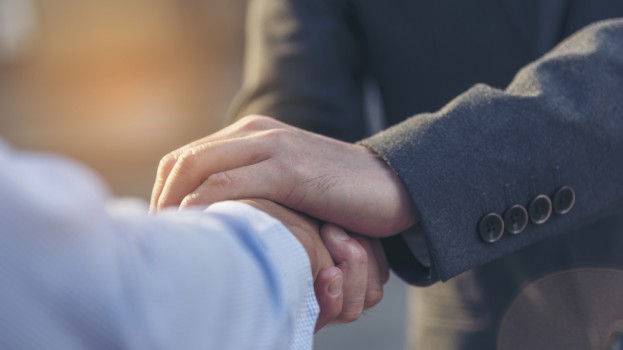 Vision7′s Canadian agencies have a new data-focused American cousin thanks to a merger arranged by their holding company, China's Blue Focus International which will join Florida-based Cogint to create a new standalone company.

Cogint's business includes Fluent, a data-driven performance marketing offering. The deal, announced Thursday, values that business at $415 million.

Under the deal, subject to regulatory approvals, Blue Focus will own 63% of the combined company, which is expected to have annual revenue of $500 million in 2018, according to a release.

According to Brett Marchand, Vision7's president and CEO, the Canadian leadership team – including Cossette Canada president and CEO Melanie Dunn and Vision7 Media president Joseph Leon – was involved in the due diligence portion of planning the merger.

Marchand says the deal with Fluent will allow Vision7′s agencies to grow in the U.S. (where Fluent's entire customer base currently is). Fluent has access to non-sensitive household and consumer data from across the U.S. It works with brands and agencies on performance marketing-based initiatives. For example, one of its big clients is Uber, for whom it helps find drivers.

Data and consumer intelligence are the future for marketing, Marchand says, adding that while Vision7 already has CRM and one-to-one marketing capabilities in its network, this deal will serve as an added differentiator for its agencies.

In a statement, the companies say Vision7 's brands and We Are Social will help Fluent grow throughout North America and internationally, particularly in Europe. Specifically, the companies say there is an opportunity to use Fluent to "drive campaign planning, creative and targeting to virtually every marketing channel, extending beyond digital to TV, radio, print and outdoor."

Aside from Vision7, Blue Focus operates the global social creative company We Are Social, based in the U.K. It plans to retain Fluent's presence in New York, with CEO Ryan Schulke and president Matt Conlinits remaining as its leaders.