Articles Tagged 'Brett Marchand'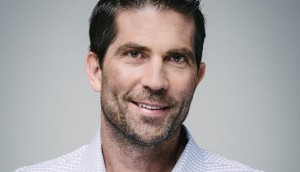 Plus Company kicks off its U.S. growth strategy
The company has acquired San Francisco agency Mekanism and added a former Accenture Interactive CEO to its board.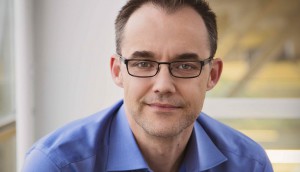 Citizen names Nick Cowling CEO to lead global growth
The exec explains his new role, which will see him shift focus toward aggressive international growth and M&A.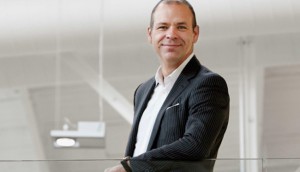 The next steps for BlueFocus' international agencies
CEO Brett Marchand has plans to build a centralized data team and expand offerings in Europe, Asia and the U.S.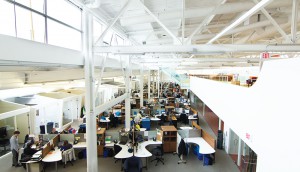 CDPQ, CVC acquire majority stake in BlueFocus agencies
The new deal aims to help the firms, including Vision7, pursue growth after the Blue Impact spin-off was shelved last year.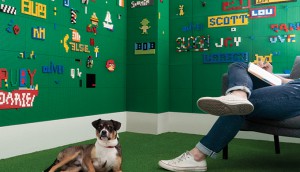 Creative Report Card 2020: Indies rise to the top
How independent agencies have tapped into their values and capabilities to thrive in today's business climate.
O, Molson Canadian, our true and patriot beer!
A look at how the patriotic brand has fought to win brand love over the last 60 years and what it hopes will be its next one-two punch.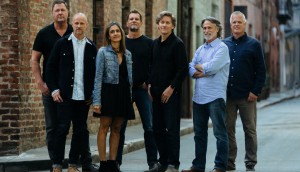 Vision7 acquires U.S. creative agency Eleven
The network takes a step towards U.S. expansion with a strategy to build campuses with multiple agency brands.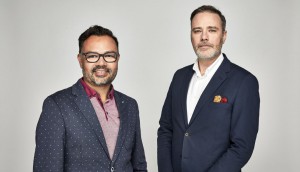 Cossette appoints first global CCOs
Carlos Moreno and Peter Ignazi will lead the agency's creative vision and continue to build the business in new markets.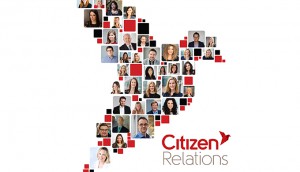 PRAOY Bronze: Citizen Relations plots its future path
The agency is releasing two measurement tools, while also focusing on diversification and globalization.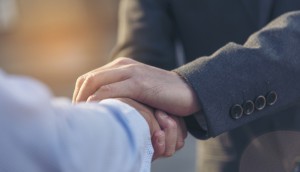 Vision7 holding company Blue Focus announces new merger
The parent to Cossette and Citizen Relations is gaining a new performance marketing business.
Up to the Minute: New VPs at Brad and Edelman
Plus: Bond's management team buys the agency and more news you might have missed.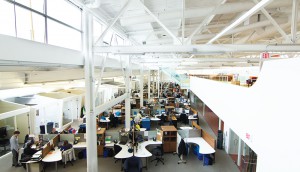 Vision7 restructures
Four operating divisions and new additions to the management team chart the course for international growth.