Vision7 launches new consultancy
Aperture1 will delve into what influences consumers and will be led by former EVP and managing director of Cossette, Andrew Bergstrom.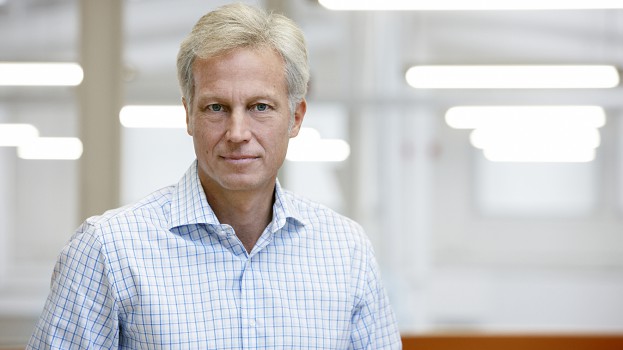 Vision7, the holding company of Cossette and its agencies like Jungle Media and Dare has announced the launch of Aperture1, a new consultancy focusing on customer influence, taking a wide view of what engages consumers before taking an idea to the campaign stage. The consultancy will work to develop unified customer strategies, and will be staffed with people across a diverse range of talents.

The consultancy will be led by Andrew Bergstrom, who most recently worked as EVP and managing director of Cossette in Toronto. He also previously worked as the head of Cossette's strategic planning arm Nucleus, which was folded into the agency three years ago.

Brett Marchand, vice-chairman of Vision7 and CEO of Cossette, says Bergstrom was chosen for the role because of this previous experience along with being "the smartest strategic thinker at Vision 7."

"He has a good mix of client and agency background, he has run a strategic consultancy with Nucleus and he has a strong left side of the brain," says Marchand. "To be successful in an area like this you need all those things."

Marchand says Aperture1 will operate as a standalone entity within Cossette, hiring a team of somewhere between 5 and 20 people to start in "full execution mode" on Oct. 1. It will work on projects with current, future and non-clients of Vision7.

"Clients are looking for strategic advice on fundamental questions like, 'What's the business I'm in?', 'How do I engage my priority audiences?', 'How can I create differentiated value?,'" Marchand says."These are the types of questions that need to be explored and analyzed well before we get to the communications plan, and that's where Aperture1 fits in."

"We are looking for people who have worked somewhere like Bain or McKinsey but would like to do something more creative and see their work manifest itself into something like a new brand or website," he says of the kinds of team members Aperture1 is looking for.