Telus names The&Partnership AOR
After 18 years, the telco has moved its accounts from Taxi to the global agency holding company, while an unnamed Vision7 shop will get the Koodo account.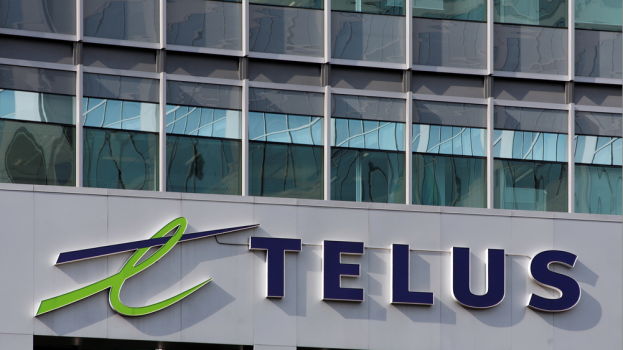 Telus has confirmed it has selected The&Partnership to be its new creative agency of record, as of Sept. 1. Its subsidiary brand Koodo has also moved its account to one of the creative divisions at Vision7, the parent company to Cossette, however, at press time, there's no word on which of its divisions will handle the account. It will pick up the account in early 2015.

It's the end of an era for Taxi and Telus: Taxi has held the account for almost 18 years and helped the telco launch its Koodo brand in 2008.

The move comes after an agency review that began earlier this year, which invited agencies to compete.

The&Partnership, according to its website, is an independent agency holding company, with a minority stake from WPP. It consists of a number of different agencies, including creative shop CHI & Partners, media agency M/Six, social agency The Social Practice, among others.

At the moment, its various agencies have offices across the globe, including London, New York and Shanghai (among others). Former chairman of Proximity North America, Andrew Bailey, leads the North American operations based out of New York. Though it hasn't confirmed it has opened an office, there's a The&Partnership sign on the side of a building at Wellington and Spadina, suggesting it has staked out some space in Toronto.

Cossette will continue as its media agency, handling buying and direct response for both brands, as well as Telus-owned retailer Blacks.

On the departure from Taxi, a Telus spokesperson said, "Taxi has been a trusted partner and played a significant role in Telus' incredible brand journey that has produced best-in-class, award-winning campaigns over the years. We are grateful for our partnership with one of the top agencies in North America, and thank the entire Taxi organization for their dedication, passion and leadership in helping mould Telus into one of the most loved brands in Canada." Telus will continue to work with Taxi until the end of the year, according to a release.

There is no word yet for what this means for Taxi staff. The shop had recently launched an bespoke agency dedicated to the telco within its Wellington Street office in Toronto. Called T3, it utilized Telus' branding, with picnic tables and strips of artificial grass.

More to come

Image courtesy of Shutterstock.