Articles Tagged 'The&partnership'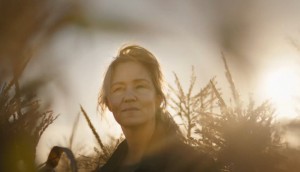 Telus' new platform carries forward its social purpose messaging
The telco makes its ESG impact "unmissable" for Canadians in critter-light creative that's a departure for the brand.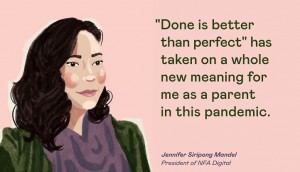 Fierce Mama founders find hope in tough times
Despite this year's chaos, the community of working moms formed around the project see long-term change on the horizon.
The&Partnership promotes Andre Louis to president
The longtime strategy lead will oversee the agency's expansion across the country and in North America.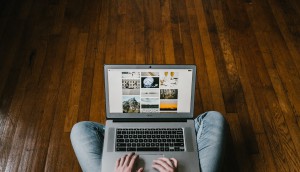 How agencies are adopting a distributed workforce
As borders blur in the age of virtual everything, Sid Lee and The&Partnership are drawing on global expertise from across their networks.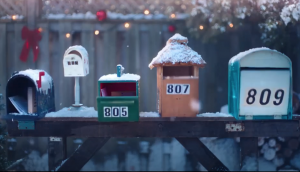 2020 Brand Holiday Ads: part one
Tim Hortons, Canada Post and Hemisphere address diversity, human connections and the holiday "high."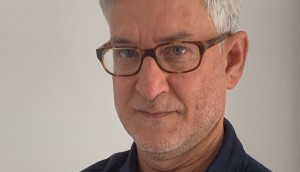 Innocean hires a new creative director
Stephen Stahl, who will help lead work on Hyundai, is one of ten hires the agency has made as it invests in its digital capabilities.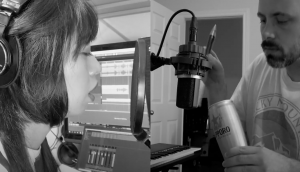 Sapporo fuses music from east to west
The beer brand helps artists collaborate from lockdown as it looks to close the gap in the imported beer category.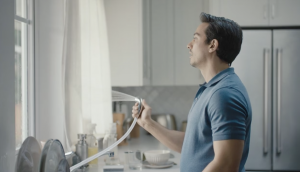 Toyota wakes up dormant car buyers
The auto brand positions its annual sales event as a way to make daydreams about getting back on the road come true.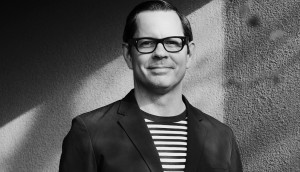 BBDO Canada names Christopher Andrews president and CEO
The current president of The&Partnership will take over for a retiring Dom Caruso this summer.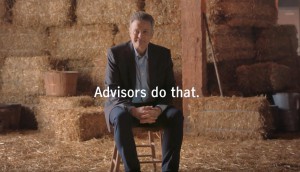 Manulife puts disciplined advice at the forefront
A new campaign shows the benefits of letting "Advisors Do That" when it comes to investments, instead of doing it yourself.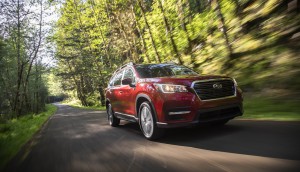 Strategy's Most Read of 2019: Account wins
The new business and AOR assignments that got the most attention from strategy readers this year.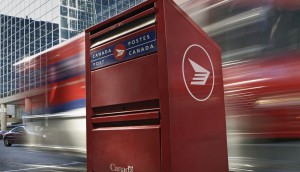 The&Partnership picks up Canada Post business
The agency has created a bespoke team to service the account, working with Junction59 and Tank on fulfilling its mandate.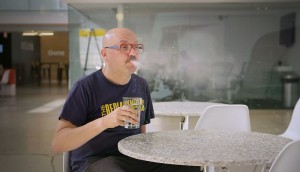 Check out the 2019 Agency of the Year showreels
This year's shortlisted agencies debuted new services, gave credit where it was due and spoke some hard truths about the industry.
Here are the (big and small) Agency of the Year shortlists
Today's shortlists cover the show's newest category and the one that started it all.