Articles Tagged 'The&partnership'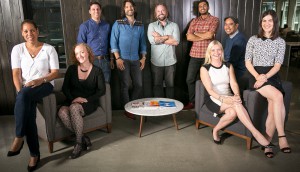 The&Partnership grows across departments
New CDs and its first director of people and operations are among the recent additions at the agency.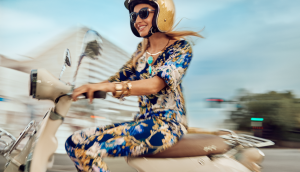 Chico's encourages women to be bold about their age
The women's fashion retailer launches a brand refresh that capitalizes on an empowering social tension.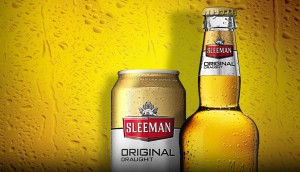 The&Partnership wins Sleeman, Sapporo
The agency will lead strategy, creative and digital as the brands' new AOR.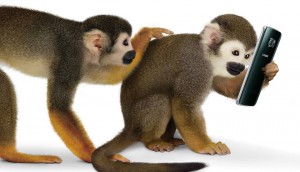 The&Partnership, Cossette strike partnership on Telus
A dedicated team pulling talent from both agencies will handle creative, digital and media work for the brand.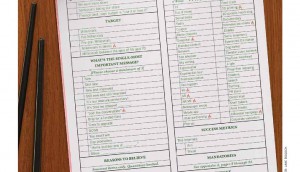 Back page: The only brief you'll ever need
The&Partnership finds unique inspiration for a brief that works for every project.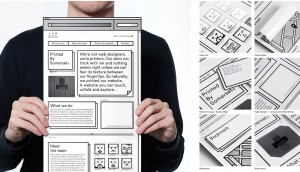 Leo, Zulu, Rethink win big at Epica
Eight Canadian agencies combined for 20 awards at the show judged by members of the industry press.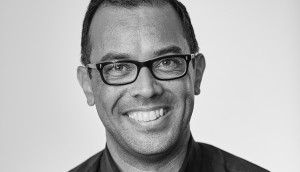 The&Partnership names Canadian strategy lead
Andre Louis has been hired as head of strategy, along with eight other new additions.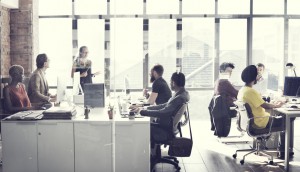 Three lessons on the changing agency model
Executives from Cundari, The&Partnership, Fjord and Studio M gathered at DX3 to dissect the state of the ad world.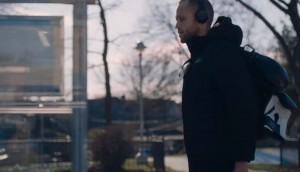 Telus' new year fitness plan
The telco uses a digital campaign to drive potential fitness tech buyers to its Learning Centre locations.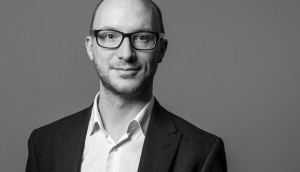 The&Partnership adds to leadership team
Jack Shute has joined as partner and business director, leading the Vancouver office and its Telus work.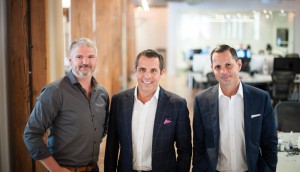 The&Partnership names new president and ECD
Former colleagues Christopher Andrews and Ron Smrczek will lead the agency's Canadian operations.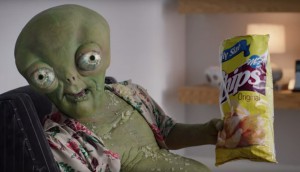 Telus pushes control
A new spot touts the power customers can have over their TV content.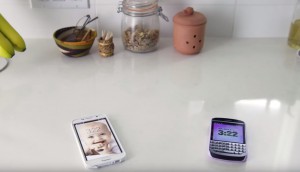 Telus gives up some secrets
The telco's latest humorous spots tap into the brain behind your smartphone.
Cannes 2015: Food for thought (Part II)
What Unilever's Keith Weed is making the time to do in Cannes.