Frazer Jelleyman departs Taxi
The former CCO has left his role at the agency to head home to his native U.K., with chairman Paul Lavoie stepping into the position.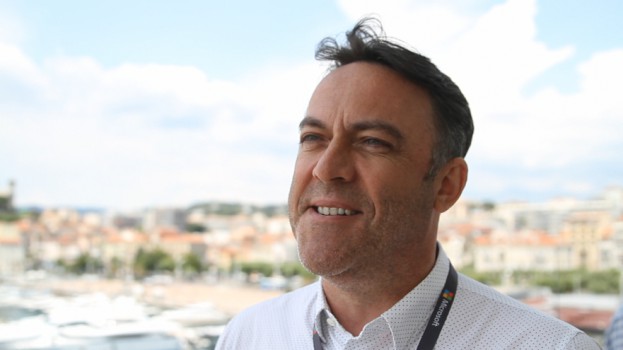 Less than two years into his tenure, Frazer Jelleyman has departed his position as CCO at Taxi Canada.

Jelleyman will return to his native U.K. Rob Guenette, CEO of Taxi, says the decision to leave was Jelleyman's, who parted ways with the agency very amicably. "I wish we could have had him longer," Guenette jokes. He adds that Paul Lavoie, chariman and co-founder of the agency, will step back into the CCO role. All ECDs will report back to Lavoie, who had previously held the position before shifting into the chairman role. Steve Mykolyn, also a recent CCO, will stay on as the chief brand officer.

Jelleyman had nothing but thanks for Guenette and Lavoie, and said the decision to leave was not taken lightly. "It's been a really joyful two years," he says. "But it was time to go home." 

It's been a rough summer for the agency, which lost long-term client Telus in June to The&Partnership. The agency and the telco, formerly one of Taxi's single biggest clients, had been working together for 18 years. The agency also had to close its Calgary office and laid off 12 staff members in Western Canada.

There have also been a number of high-profile departures at the agency, including Jordan Doucette, former general manager and ECD, who moved to PR agency Edelman to head its new creative venture, and Jeremy Gayton, former chief development officer, who moved to Lg2 Toronto to help build up that shop.

But it's not been all bad news at the shop. It's picked up a number of big accounts in recent months, including BC Hydro in July and Maxwell House Coffee in June.