Articles Tagged 'Frazer Jelleyman'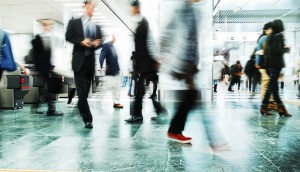 Taxi bolsters senior ranks
The WPP agency is hoping to kick the year off right, promoting six men into leadership roles.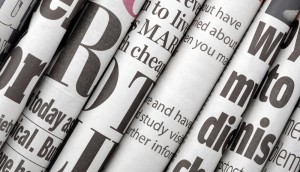 Throwback Thursday: the news of the year
We check out the biggest headlines, moves, account shifts and brand stories from the past 12 months.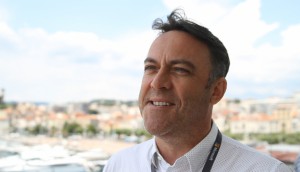 Frazer Jelleyman departs Taxi
The former CCO has left his role at the agency to head home to his native U.K., with chairman Paul Lavoie stepping into the position.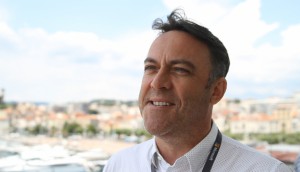 Video: In the jury room with…
Taxi's Frazer Jelleyman, Juniper Park's Barry Quinn and Pirate's Tom Eymundson dissect work in Cyber, Design and Radio.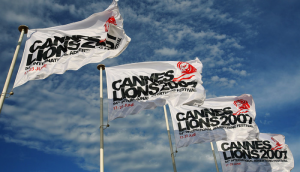 Two new Canadian Cannes jury members announced
Kiip's founder Brian Wong joins the Innovation jury, while Taxi's Frazer Jelleyman joins the Cyber panel.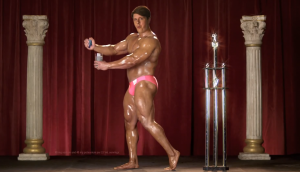 Top Cannes contenders: Film Craft
Strategy is counting down the campaigns most likely to win big at the Palais at this year's festival.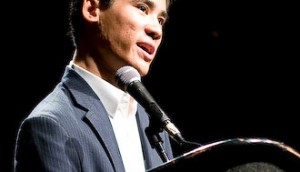 Taxi adds digital CD
The shop has hired Stan Chin, a Cannes Lion award winner who most recently worked at Droga5 in New York.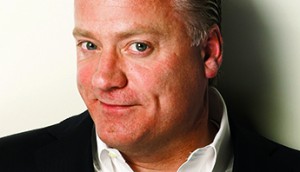 CASSIES: 2014 Judges
Meet the judging panel for this year's awards.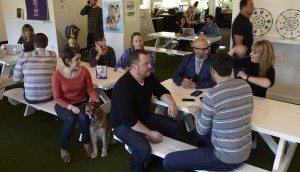 AOY Silver: Taxi's customized ride
The agency claims the Silver AOY prize for work for Boston Pizza, Canadian Tire, Kraft Dinner, Mio and Snuggle.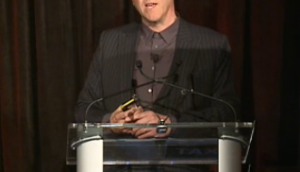 Taxi launches No Place To Hi.de
CCO Frazer Jelleyman announced at Ad Week that the Canadian agency will launch a crowdsourced initiative taking aim at bullying.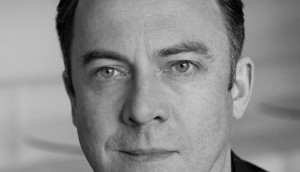 Why the need for creativity has never been greater
Taxi's global CCO Frazer Jelleyman on storytelling in the modern age.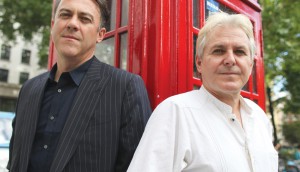 Taxi adds CBO remit, gains new global CCO and loses Taxi 2 ECD
Changing of the creative guard: Steve Mykolyn passes the CCO baton and takes on the new CBO role, while Lance Martin tackles a start-up.