Up to the Minute: Uber (not that one) changes its name
Plus: A new face at Mindshare, Wind Mobile's new shop and more news you might have missed.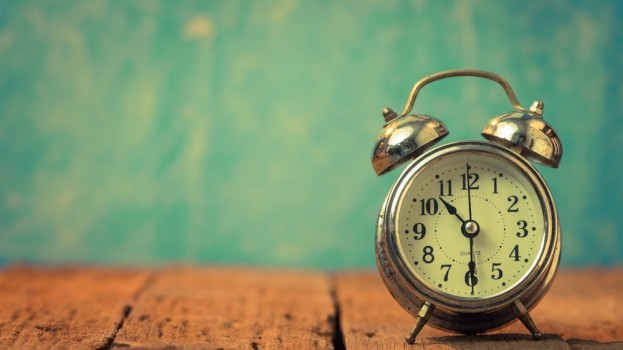 Hires, promotions and other news
Calgary-based Cult Collective has brought on Jwee Peng Tan as VP, ideation. He was most recently working as a freelancer following a stint with Heineken in the Asia-Pacific region. He has also held roles at Batey RedCell and Saatchi & Saatchi, where he worked on clients including HP, Visa, Toyota and Sony. 
Marketing agency Mosaic has acquired Los Angeles-based content company Contend, a move it says provides clients "access to proprietary data, world-class creative, full-service production and omni-channel distribution." Contend is a data-driven shop that uses analytics to shape content. It has offices in Los Angeles, Seattle and Chicago.
Montreal agency Uber has changed its name to Archipel, a move sparked by the rise in popularity of the Uber app. Founded in 2004, Archipel now has 23 permanent employees and has worked on brands including Accès pharma, Biron Groupe Santé, Neptune, Brother Canada, Marcil, Louis Lurton et fils, Fibrenoire and Épatante patate.
The International Association of Business Communicators (IABC) held its Gold Quill Gala in New Orleans this week, naming DDB Public Relations and DDB Canada as Large Agency of the Year. The shops also picked up 10 awards. Edelman Canada, the University of Toronto and Strategic Objectives were among the Canadian organizations to pull in multiple wins. The full list of 2016 winners is available on the IABC website.
Bruce Mau Design has expanded its leadership team with both new hires and promotions. Jean-Francois Goyette has come on as director of communications and marketing and Diana Kelly has joined as account director. Meanwhile, Tom Keogh, managing director, will now lead client relationships and business development intiatives, focusing on the U.K. and Europe in particular. Diane Mahony, also managing director, will oversee client services and increase her focus on business development. Miles Diggins, business development director, is now responsible for building strategic business growth for Bruce Mau's Los Angeles office.
BMW Group Canada has named a new director of corporate communications, Marc Belcourt. Belcourt has held senior positions with BMW Motorrad, Mini and BMW, and most recently was responsible for the launch of of BMW i, the group's electric vehicle sub-brand.
New business
Isaac Reputation Group, formerly Unitas Reputation Agency, has added wireless provider Wind Mobile to its client roster. Bob Goulart and Dave Hamilton joined the firm in early April as partners, alongside president Mike Robitaille.
The Wall Street Journal has appointed The&Partnership to lead its first dedicated marketing effort in Canada. The campaign, led out of the shop's Toronto office, will launch this fall. The&Partnership has been the global agency of record for The Wall Street Journal since June 2014.
Toronto-based lifestyle PR shop Liquid Communications has been made agency of record for dating app Happn, following a competitive review. In a press release, the shop's communications director Amanda Lao said its "immersion in millennial culture" and its relationships with media and influencers helped it win the account. Happn is based in Paris and plans to expand into the Canadian market.
Media
Mindshare Canada has added Karine Huard as its director of business development and strategy, a new position for its Montreal office. Huard was most recently at Newad and previously worked at Rogers Media.

District M has expanded its Canadian footprint, opening up a new office in Toronto. Emil Torma will be VP of programmatic solutions for the shop.
The Canadian TV upfronts wrapped up this week, with the major broadcasters announcing their plans for prime time, specialty and on-demand streaming services. Full coverage of this year's strategies are on Media in Canada's website.