Articles Tagged 'Mosaic'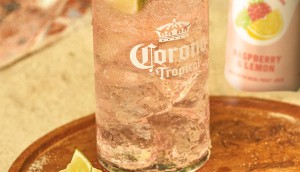 Corona adapts its identity for the ready-to-drink market
The brand's first non-beer beverage uses beachy vibes and sustainability to reach consumers that are into the laid-back attitude but still want an alternative.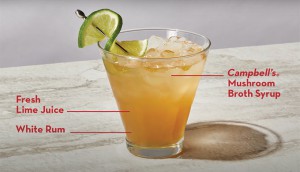 Collabs and creative pairings open up new doors
Retail experts weigh in on how CPG brands are expanding consumption horizons by showing off the versatility of their products.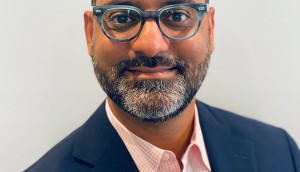 Coinberry hires Subtej Nijjar as CMO
Mosaic's now-former North American president is taking over marketing at the crypto trading platform.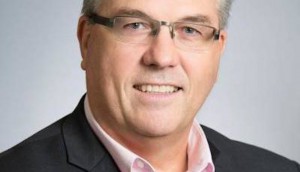 CPG vet Bill Ivany named president of Acosta Canada
Ivany believes the COVID-spurred increase in online purchase of goods will remain.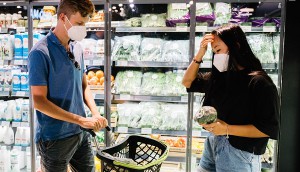 How shopper marketing has been shaped by the pandemic this year
Mosaic's Jason Dubroy updates us on the importance of packaging, store layouts and even QR codes.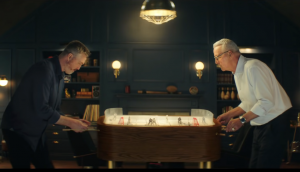 UberEats drops the puck on its Quebec strategy
Patrick Roy and Mario Tremblay burying the hatchet over a meal is the first effort the brand is making to stand out in the province.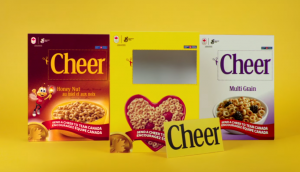 General Mills cheers a little louder for Olympians
The company is boosting its "Cheer" Olympic platform with a new ad, bolder designs, promos and custom retailer programs.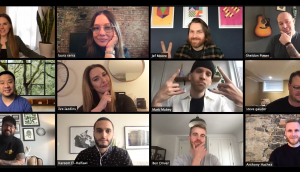 Mosaic restructures to work across borders
Already integrating its offering across disciplines, the agency is now doing the same geographically with a series of promotion to help create flexible teams between four offices.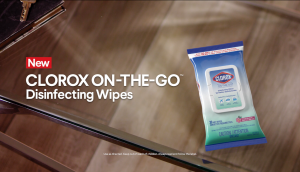 Clorox helps the on-the-go consumer clean up
From Shopper Marketing Report: The brand tries to extend its trust outside the home with its biggest launch in recent history.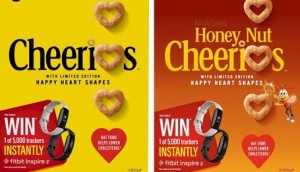 Cheerios switches out its O's for hearts
The brand is also partnering with Fitbit to solidify its position as a heart-healthy choice in a category returning to growth.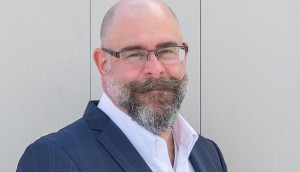 Mosaic hires Jason Dubroy in new omnichannel SVP role
TracyLocke's former managing director will bring digital expertise to the agency's work in addition to leading shopper teams.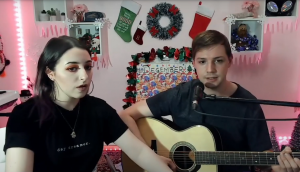 2020 Agency Holiday Cards: Part Three
A big batch of holiday wishes includes retro informercials and giving 2020 the send-off it deserves.
Which commerce innovations are here to stay?
A Mosaic-led panel tackled how things like data, AR and voice could be more than just passing fads.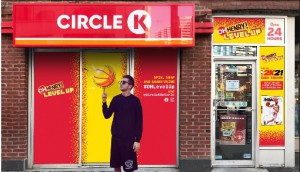 Oh Henry levels up its shopper game with Circle K
A campaign for a new permanent SKU uses store takeovers and high-impact displays to grab the attention of gamers.