Articles Tagged 'Mosaic'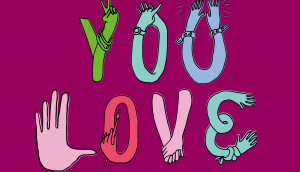 Vitaminwater pushes in-store sampling for new flavour
The Coca-Cola brand is bringing a message of artistic inclusivity to stores along the Pride parade route, while doubling down on sampling efforts.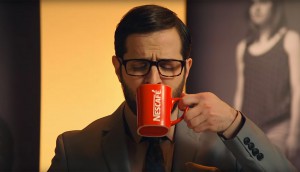 Grown-ups drink Nescafe
The coffee brand courts millennials with a campaign focused on the difficulties of "adulting."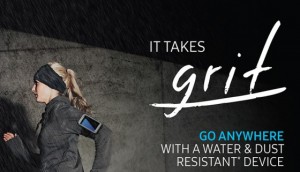 Samsung goes all-out for the S7
The launch campaign is "one of the most extensive" the company has run to bring the phone's features to life.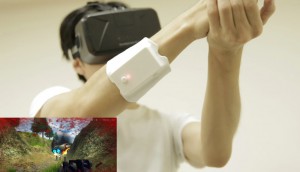 The (virtual) reality of retail
To compete with the future of online shopping, bricks-and-mortar needs to step up its immersive experiences, says Hunter Straker's Robyn Burton.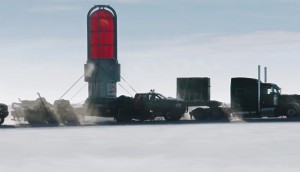 Budweiser lights up the hockey world
A giant Goal Light is the latest bold execution the brand will launch during the Super Bowl.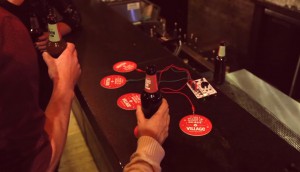 Brands bring the joy
Village Brewery, Koodo, Interac, WestJet and Sheraton show how they've embraced the holiday spirit.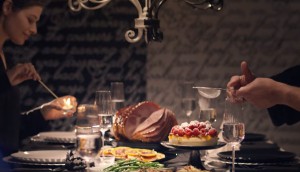 President's Choice's fashionable holiday
How the brand is aiming to be the curator of your holiday menu with its new integrated campaign.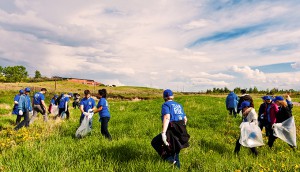 Employees in ads: what could go wrong?
Here's what brands should consider before giving their staff the spotlight.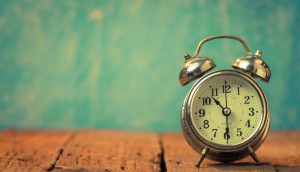 Up to the Minute: New leadership at Citizen Relations
Plus: talent and clients added at Red, and more news you might have missed.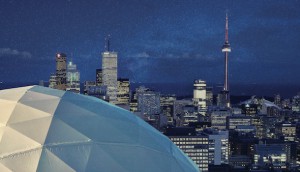 What's going on inside Stella Artois' tent?
Take a look at what's under the brand's Sensorium dome, where five dishes are inspired by the senses.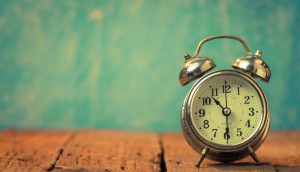 Up to the Minute: Green Giant's new ho-ho-home
Plus: Omnicom's new collaborative mega-studio, Colour and Stone Canoe merge and more news you may have missed.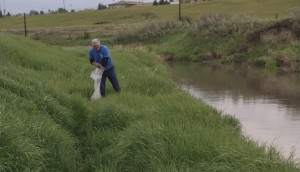 RBC refreshes its CSR approach
Why the bank's latest Blue Water Project campaign has changed the way it's looking at community outreach.