Mosaic appoints Jeff Rogers as president
The former senior VP will fill the role as Aidan Tracey moves into the position of president of AMG, which owns the Toronto agency.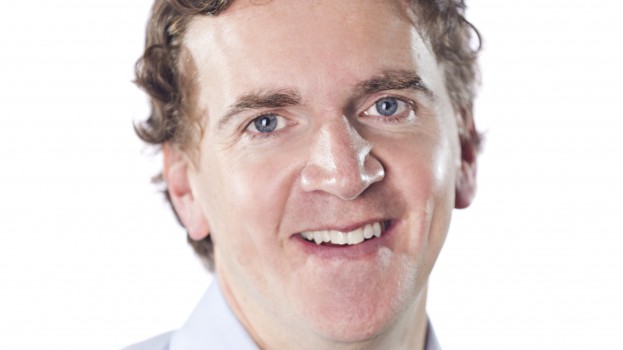 Mosaic has announced a new president in charge of its Canadian operations. Jeff Rogers was promoted to the position in order to facilitate direction of the company vision as well as develop innovative and holistic solutions for its clients.

Rogers fills the role formerly held by Aidan Tracey, who stepped into the role of president of the Acosta Mosaic Group, which acquired Mosaic in 2012.

As a former senior VP of Mosaic Canada, Rogers will continue to manage his current client portfolio and new responsibilities will include handling several pieces of business within the experiential marketing division.

The Toronto-based agency, which has gone through a string of mergers and acquisitions, including the purchase of Hunter Straker in the fall, works with clients including WestJet and Budweiser.