Cannes 2015: Food for thought (Part I)
What WPP's Sir Martin Sorrell and Vice's Shane Smith are making time for in Cannes.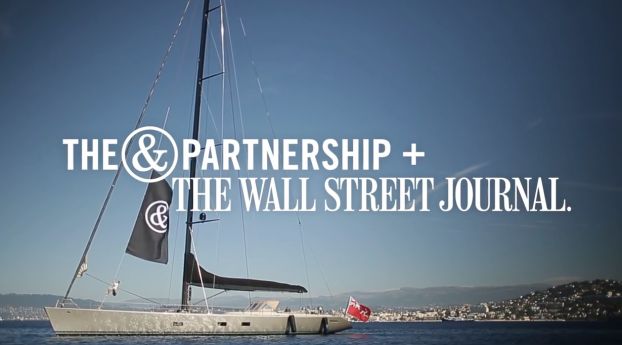 Agency models in flux, an industry Don Draper would cringe at, making friends with competitors in Cannes and comparing engagement apples to time spend oranges — these are just a few things WPP's Sir Martin Sorrell discusses with The&Partnership's founder Johnny Hornby as part of the agency's "What are you making time for in Cannes?" video series (of which strategy has been given the Canadian press exclusive).
And catching up with Vice's Shane Smith, Hornby speaks to the founder of the media company about "the unicorn model," how its risk-taking strategy helped Vice become a successful challenger brand and why you should "rip out your guts" during the deal-making process.