Articles Tagged 'Vice'
Yop targets convention-breaking teens
With "For the Better," the yogurt brand takes a stand for youth working to change the world.
ABcann selects Virtue as AOR
Vice's creative agency will lead development of the cannabis producer's sub-brands for medical and recreational markets.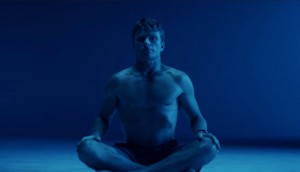 Lululemon aims for a progressive take on masculinity
The activewear brand hopes to attract more men with a campaign that challenges stereotypes and what it means to "be a man."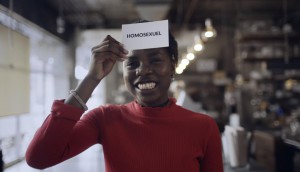 Fido speaks up about LGBT diversity
How the brand is bringing its "Go Get It" approach to Pride festivities across Canada.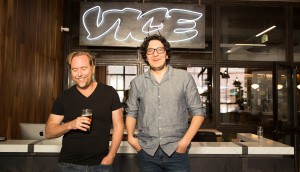 Inside Vice's plans for Virtue in Canada
How the media co's in-house ad agency aims to be a millennial specialist, and why it won't try to steal AOR business.
Selling bold ideas up the chain
How a focus on business problems helped BMO take on a risky marketing initiative.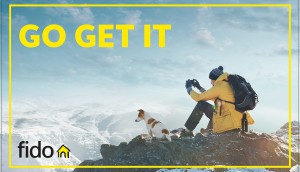 Fido delves deeper into millennial life
The telco launches a new brand platform, hoping to resonate more with its young target.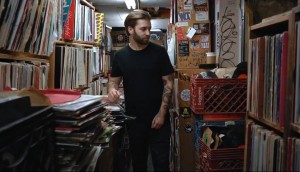 How Smirnoff puts music in the spotlight
The Sound Collective program features Toronto artists and brings them to communities across the country.
Up to the Minute: Edelman acquires Sixdegres
Plus: H+K names leader in Alberta, three new wins for Agence Uber and more news you might have missed.
Up to the Minute: M&H opens Toronto outpost
Plus: H+K wins Cineplex, more staff additions at Evans Hunt and other news you might have missed.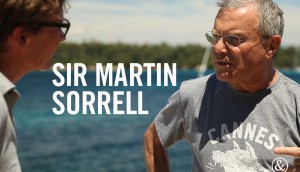 Cannes 2015: Food for thought (Part I)
What WPP's Sir Martin Sorrell and Vice's Shane Smith are making time for in Cannes.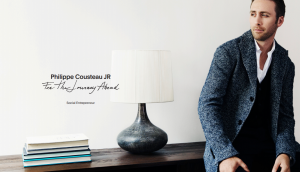 Frank & Oak's community domination plan
The Montreal clothier blurs the branded content lines between digital and real life.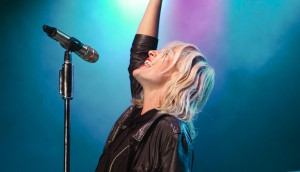 Molson's altered concerts
To create an exclusive experience and better connect with music lovers, the brand is hosting concerts across the country in secret locations.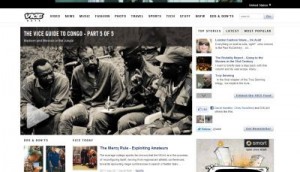 Vice Media marries its online content
The mediaco combines its online magazine with its video site to create Vice.com.