Up to the Minute: Edelman acquires Sixdegres
Plus: H+K names leader in Alberta, three new wins for Agence Uber and more news you might have missed.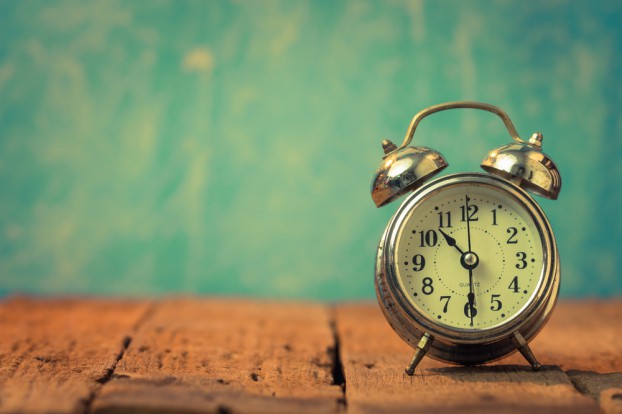 The marketing world never sleeps, which means there are bound to be things that fly under your radar. To make sure you're up to speed, here's some news you might have missed over the last week:
Hires, promotions and other changes
Edelman has acquired Montreal-based boutique healthcare marketing company Sixdegrés to both bolster the firm's medical and health sciences capabilities and its presence in Montreal. The current Sixdegrés team is expected to be integrated into the Montreal office while Caroline Chevrier, former president and founder of Sixdegrés, will join Edelman's national health practice as SVP of health.
Marie Rajic has joined Hill + Knowlton Strategies as SVP and general manager for the PR firm's offices in Alberta. Rajic was previously director of sustainability and strategy and TransCanada Corp.
W.illi.am has rebranded to become Valtech Canada. The Montreal-based agency was purchased by the digital agency in July and will now serve as its Canadian headquarters. Valtech's other offices are in New York, Chicago and Dallas.
Toronto-based integrated communications agency Felicity has added three new staff members. Leah Kirkpatrick has joined from CAMH as an associate in the healthcare communication practice. Former global communications lead at RBC Teresa Pagnutti has been hired as an account lead. Lisa Goller has been hired as a B2B content strategist, having previously worked with brands including Shell, Walmart and Whole Foods Market.
Toronto PR firm Punch has hired Emma Cauldwell as an account director, working primarily with travel and tourism clients like Sunwing Vacations and Booking.com. She joins from London, U.K.-based travel-focused Mango PR.
New business
Zenergy Communications has been named agency of record for the development of Comwave's digital brand identity following a competitive selection process. The agency will help Comwave, which provides home phone, internet and mobile services, develop an online customer engagement identity to attract new customers and maintain relationships with existing ones.
Quebec agency Uber will work with printer and office appliance company Brother to develop a national brand strategy and new brand platform. The agency has also recently won all communications work for Marcil, a home renovation chain recently purchased by Rona, and will create a new brand image for lawn care company Gloco.
Around the globe
Leo Burnett has named Rich Stoddart its global CEO, a role he will fill in addition to his previous position of North American CEO. The move is effective Feb. 1. Previous global CEO Tom Bernardin will stay with the agency as global chairman until June of next year.
Media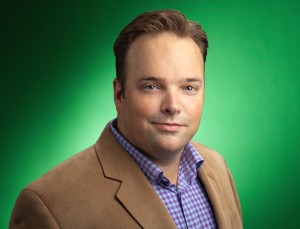 Rory Capern has taken the reins at Twitter Canada as its new general manager. The position had been open since September 2014, when former head Kirstine Stewart was promoted to VP of North American media at the company. Capern joins from Google Canada, where he was head of partnerships, focusing primarily on media agencies.
Following soft Q4 results due to drops in advertising revenue, cost cutting and job losses appear to be coming at Rogers Media, with 200 positions in TV, radio, publishing, and back-office positions planned to be eliminated in February.
Maxus Canada has named Lindsey Talbot its managing director of all channel trading, a new role that will see her integrate trading across channels into the agency's client teams. Talbot joins after 12 years at Starcom MediaVest, where she was most recently VP and group investment director.
Rogers and Vice have announced launch plans for youth-focused channel Viceland. The channel will launch on Feb. 29 across 25 BDUs in Canada, allowing it to reach 7.5 million households.