Articles Tagged 'Rogers Media'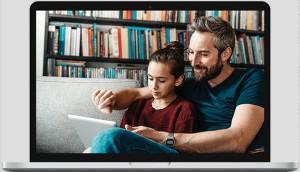 Fall TV: What's in it for the buyers?
From data-enhanced TV to new ways to engage with viewers, all the latest offerings coming from Canadian broadcasters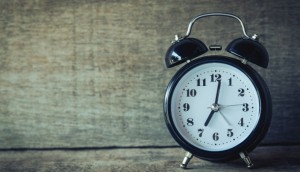 Up to the Minute: Cinco signs deal with BeiAo
Plus, Pomp and Circumstance gets two new clients, Zulu and FCB win at Arc Awards and more news you may have missed.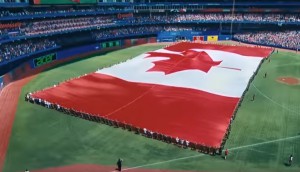 Sportsnet stands united with fans
A new brand campaign is the latest to feature a message of coming together.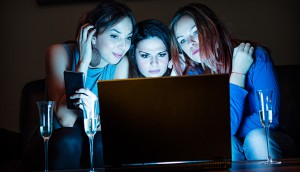 What's next in TV's digital revolution
Canada's BDUs and networks are vying for eyeballs in the streaming wars.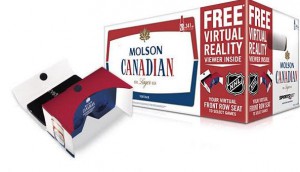 Molson helps NHL enter VR
How the beer co is using its brand and traditional assets to drive interest in a next-gen hockey broadcast on Sportsnet.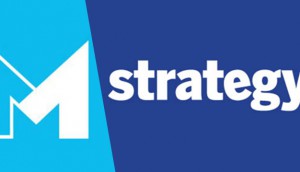 Marketing acquired by Brunico
Strategy's parent company has obtained the industry publication, as well as other select assets, from Rogers Media.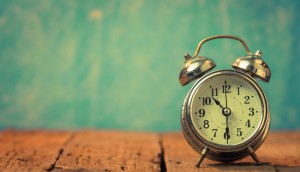 Up to the Minute: Edelman acquires Sixdegres
Plus: H+K names leader in Alberta, three new wins for Agence Uber and more news you might have missed.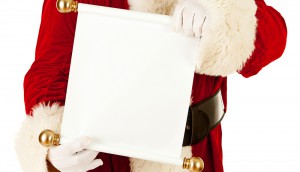 Strategy's 2015 nice list
As we get ready for 2016, the strategy team picks our favourite campaigns of the past year.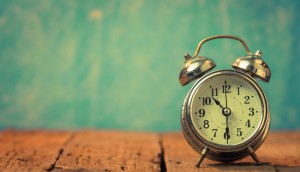 Up to the Minute: M&H opens Toronto outpost
Plus: H+K wins Cineplex, more staff additions at Evans Hunt and other news you might have missed.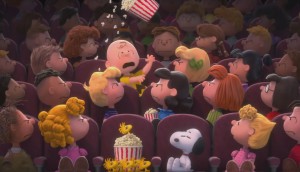 Rogers, Fox team up on Peanuts promotion
The telco is using the movie partnership to promote one of its mobile phone plans.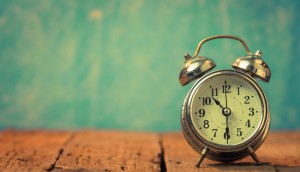 Up to the Minute: Tag's new ECD
Plus: Imedia wins Parks Canada, Ipsos' first CMO and other news you might have missed this week.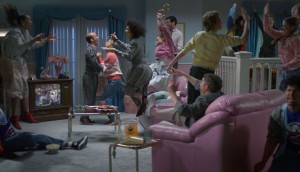 Rogers freezes moments on ice
In its new campaign for the NHL playoffs, Rogers Media is focusing on the special moments that fans connect with most.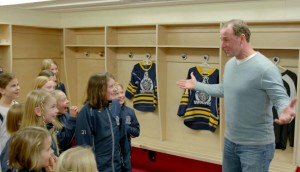 Kraft hits close to home
To promote this year's Hockeyville campaign, the food co is tapping into girls hockey with a mini-documentary.