Articles Tagged 'Sir Martin Sorrell'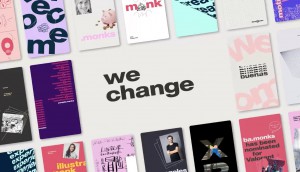 S4 Capital merges MediaMonks and MightyHive
The merger brings together nearly 6,000 people under a single brand and P&L as part of S4′s plan to create "disruptive change."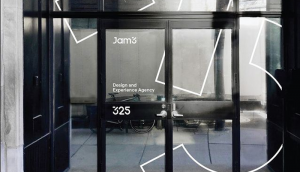 Jam3 merges with S4 Capital's MediaMonks
The agencies' leadership and Sir Martin Sorrell explain how bringing the digital production shops together fits with S4′s consolidated, unitary structure.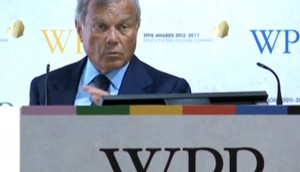 Sorrell steps down from WPP
The holding company's CEO has left following an investigation into alleged misconduct.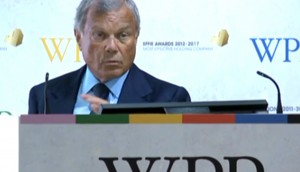 CPG spending cuts hit WPP's financials
The first half of 2017 brought sales and revenue bumps for the ad world's largest holding company.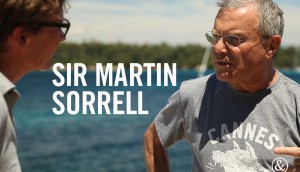 Cannes 2015: Food for thought (Part I)
What WPP's Sir Martin Sorrell and Vice's Shane Smith are making time for in Cannes.