Articles Tagged 'Edelman Canada'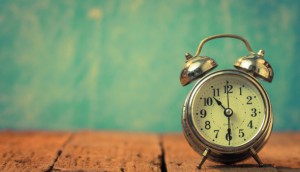 Up to the Minute: NABS' mid-career workshop
Plus: More business for Faulhaber Communications and other news you might have missed.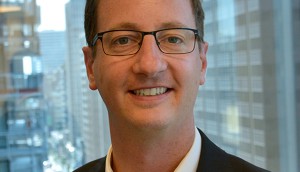 Interbrand gets a new VP
Rob Manne joins the shop after 12 years at Edelman Canada.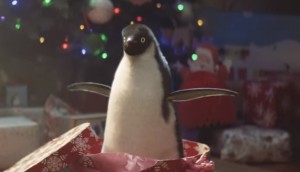 The case against short-termism in creativity
Edelman Canada's Lisa Kimmel on why ignoring the business case means putting creativity out of business.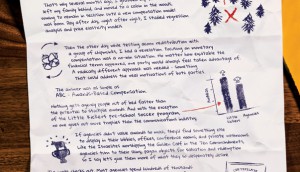 Back page: A note from procurement
Edelman Canada receives a letter from advertising's loneliest outpost solving the agency compensation conundrum.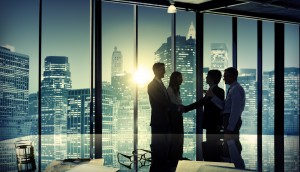 Senior changes at Edelman Canada
Three new SVPs join the shop amid a small shakeup of the senior ranks.
The greatest campaign never sold
Edelman Canada's Andrew Simon on how to convince others to get on board with your big idea.
Up to the Minute: Porsche gets new marketing director
Plus: Ad associations reach a deal with Quebec's performers union, and more news you may have missed.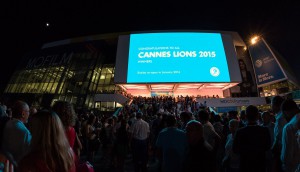 Cannes names 2016 jury presidents
Two Canadians are among the 23 industry leaders who will judge the world's best work at this year's festival.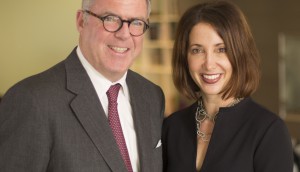 Lisa Kimmel takes CEO role at Edelman
John Clinton will continue as head of creative and content, while Kimmel will also keep her role as president.
Consumer trust is growing (for some)
Edelman's Trust Barometer shows a disparity between how privileged Canadians and the general public view businesses.
Up to the Minute: Edelman acquires Sixdegres
Plus: H+K names leader in Alberta, three new wins for Agence Uber and more news you might have missed.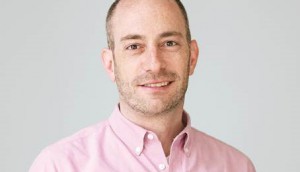 Edelman brings on Andrew Simon for new direction
Agency president Lisa Kimmel says the hire is part of the shop's move toward more creative solutions for earned media.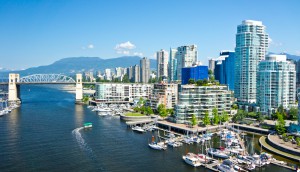 Edelman hires a CD in Vancouver
Ryan Semeniuk joins as the agency looks to offer more creative integrated communications.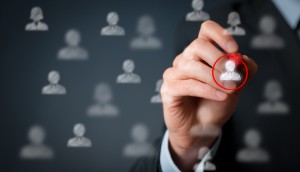 Edelman adds health, crisis execs
The agency has added two new sector leaders to its Calgary and Toronto offices.