Articles Tagged 'edelman'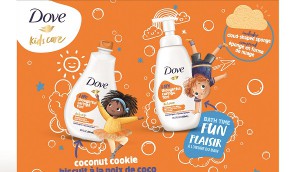 Dove brings its self-esteem messaging to bath time
Taking inspiration from its parent brand, Dove Kids Care aims to make sure children get positive affirmations from the shelf to the tub.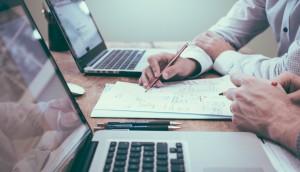 Half of Canadians believe business leaders are misleading them
Edelman finds CEOs' credibility is down as consumers grow more empowered.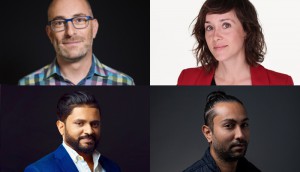 Edelman adds senior talent for global creative hub
Global CCO Judy John explains why she looked to Canadian talent to build the latest piece of the agency's global creative plan.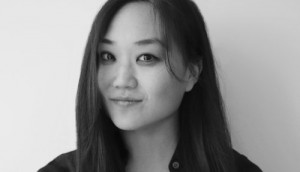 Edelman hires new strategy lead in Canada
Laura Kim will lead the offering as the firm makes innovation within strategy a global priority.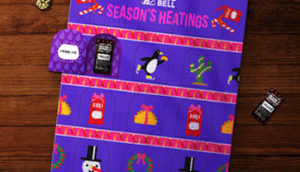 Taco Bell creates a spicy advent calendar
The QSR makes it easier for consumers to enjoy everything from hot sauce to favourite meals at home.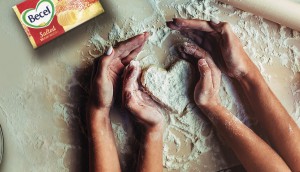 Becel boosts a kind digital campaign with shopper
The brand is keeping all shopping experiences in mind to enforce a brand pillar and capitalize on holiday baking.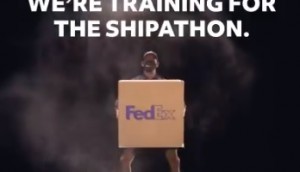 FedEx goes American Ninja Warrior for the holidays
The delivery company is showing it can meet the challenge of huge shipping volumes, if Canadians do their part and ship early.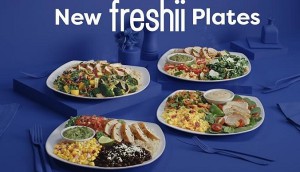 Freshii has a lot on its Plates
The QSR is putting a major push, marked by meal giveaways and its first direct promo outreach, behind developing its dinner business.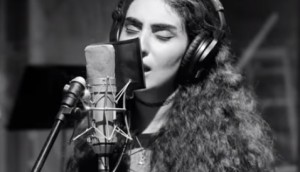 Jake's House starts a band for autism awareness
ASD covered some classics to build momentum for the non-profit's mission and programs.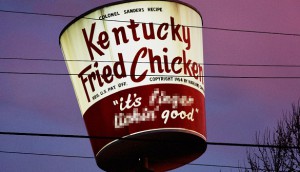 KFC makes finger-lickin' a dirty word
The QSR gets back to brand investment by tweaking its historic tagline for the times we live in now.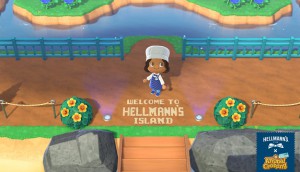 Hellmann's makes a trip to mayo island
The Unilever brand addresses a pain point in the smash hit Animal Crossing to spread its message about food waste.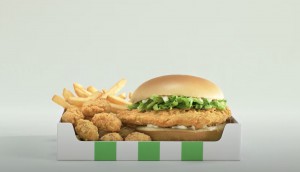 KFC tells plant-based haters to relax
For the national launch of its vegan-friendly 'chicken' sandwich, the QSR aims to bring skeptics into its broad audience.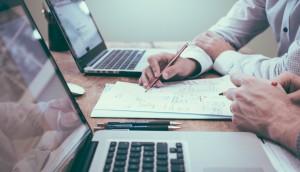 Are brands being scrutinized more now than ever before?
New research suggests that more Canadians are boycotting brands that ignore COVID-19 needs and the fight against racial injustice.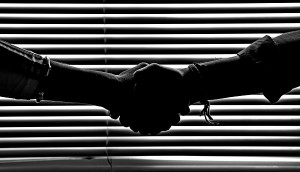 Telco and CPG sectors have gotten big boosts in consumer trust
A pandemic update to Edelman's annual report shows confidence in business has gone up overall, but areas of improvement remain.