Best in show reels: Agency of the Year 2022
Agencies reveal they can poke fun at themselves and the industry.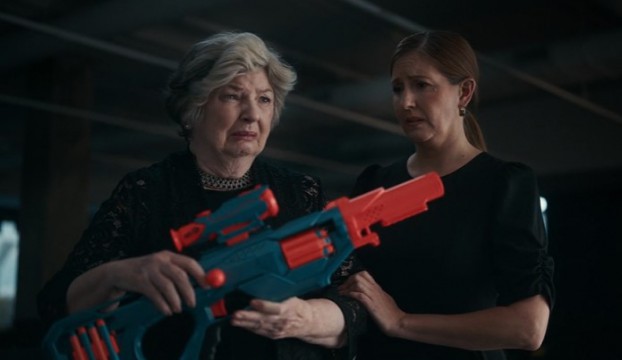 Creatives are a self-deprecating lot.
Agency of the Year 2022 was about more than just who got hardware and who got snubbed. It was also a showcase for what is arguably the highlight of the show – show reels – a chance for shortlisted shops to point out the profession's shortcomings and poke fun at themselves in the process.
And did they ever.
Every year, strategy asks the shortlisted AOY contenders to create a video for the gala that shows off their creativity and culture - and do it all in under two minutes.
In this year's entries, marketers lampooned themselves (and one another), called out marketer clichés, tried – and failed – to address public perceptions of what it is they actually do and even tackled industry burnout.
Agency life can get you down, especially too much "f*-ing Slack"
Rethink invited fellow creatives to take a break over the summer, because people deserve it. The shop stated it doesn't answer to anyone as an independent agency, even celebrating Independent's Week.
When buzzwords lose their sting
"Storytelling, content is king, customer retention, gamification…" Lg2 had fun looking back on some of the buzzwords that have dominated the industry over the years.
Between two…Shortlists
Edelman spoofed Zach Galifianakis' Between Two Ferns talk show, with the agency's senior CD Andrew Simon as host, giving and being on the receiving end of chirps from executives at Courage, Zulu Alpha Kilo, No Fixed Address, John St, Broken Heart Love Affair, Diamond, and Edelman. 
Turning the tables
BBDO asked its clients to make ads about it. Imperial, RBC and Kijiji were more than happy to oblige, in animated form.
"Tricking people into buying s*it"
Cossette staffers asked beloved family members about what it is they think they do for a living, revealing often startling answers about public perceptions of marketers.