Articles Tagged 'education'
Fast Facts: Digital training dollars are going unspent
A survey shows employee education allotments are going unclaimed at some of Canada's biggest brands.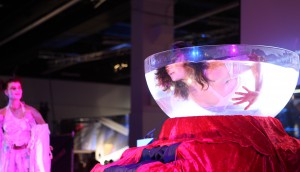 Preparing for battle
Training grounds such as Hyper Island, Swim and the Berlin School are aiming to equip advertisers with a crystal ball to deal with tomorrow's needs today.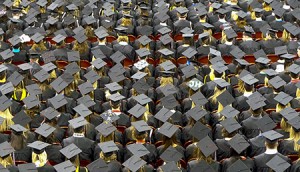 Meeting education expectations
Ken Wong asks: Can universities keep up with the demands of today's skill set?