Articles Tagged 'edward pond'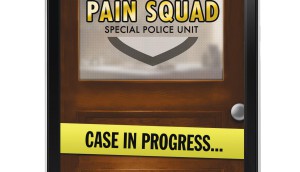 Canada's creative contenders
What should bring come the Cannes hardware this year? Strategy reached out to Canada's top creative and media stars to shed light on the best work of the year.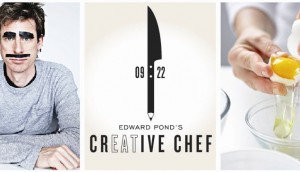 Ad peeps bring their creativity into the kitchen
Food photographer Edward Pond and Dave Watson, CD design, Taxi North America, cook up a competition that's Ad Bands meets Hell's Kitchen.