Articles Tagged 'el tabador'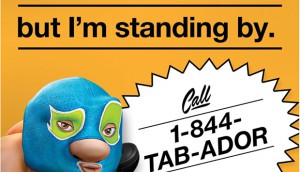 CASSIES Silver: Koodo spices up the telco category
Koodo broke into the market with industry firsts such as no contracts, not to mention fun mascot El Tabador.
The next wave of branded content
Here's a crash course on fusing branding and entertainment from Koodo, Dempster's, Molson and more.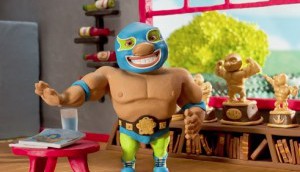 Koodo's El Tabador to get sitcom treatment
The animated pitchman is part of a proposed half-hour family sitcom, pursuing his celebrity lifestyle in a mansion with an entourage.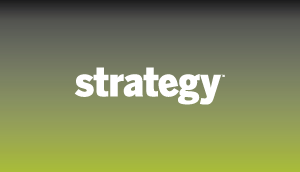 Mobile contracts deserve a bodyslam
Mobile contracts deserve a bodyslam